Your Invitation to a Leadership Experience
Leadership Johnson County is central Indiana's premier professional development provider. With nearly 30 years of experience bringing together top-notch speakers from industry to academia, we have everything you need to move your business or nonprofit organization to the next level.
LJC Select Workshops offer a variety of programs in different areas of business, management, leadership, communication and nonprofit governance. Workshops are targeted at different levels of management and experience, so there is something for everyone.
At any given program you will find a diverse group of leaders from across central Indiana and representing various types of organizations.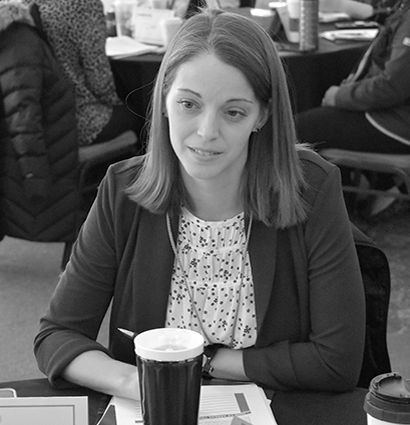 WORKSHOP savings
On Demand Punch Card
Leadership Johnson County is offering an On Demand Punch Card that provides 14 punches to be used in any combination of LJC Select Workshops.
Participants can enjoy maximum flexibility to mix and match seats, share within your organization, or with friends. Cost is $500 per card (a value of +$800).
Mini On Demand Punch Card
Our Mini On Demand Punch Card, which costs $300, allows the user to mix and match sessions that best fit your needs.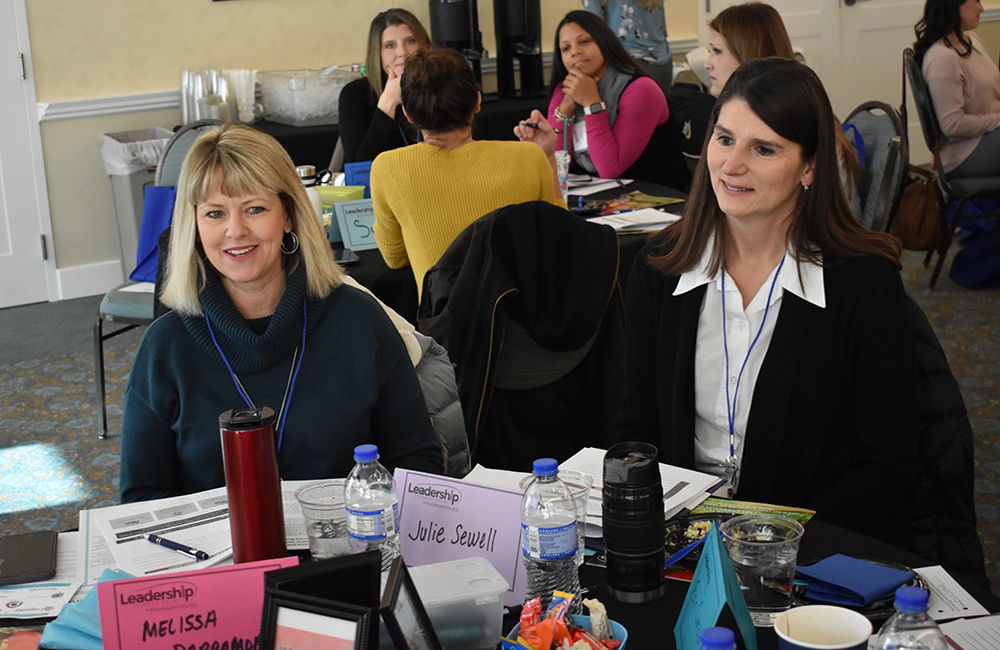 Thank you for the excellent training... Great content for all levels of learners... Rich and succinct... I have several thoughtful takeaways!... The info was clear, concise, and engaging... Exceeded expectations... Highly interactive workshops with digestible content...
about LJC Select Workshops