Your Generosity Cultivates Leaders
Since our inception, companies and individuals have generously supported our class retreats, program days and special events. Our Leadership Johnson County board strives to keep the program affordable for anyone interested in applying.
The program tuition covers approximately 25 percent of our operating expenses. Therefore, we rely on financial contributions, in-kind donations and volunteer efforts from supporters like you who are committed to training leaders and impacting your community.
Contribution Levels
Innovation Catalyst $10,000-above
Visionaries $5,000-$9,999
Distinguished Donors $2,000-$4,999
Sustaining Contributor $500-$999
Generous Benefactor $250-$499
Guiding Partner $100-$249
Supporting Friend up to $99
Leadership Society $250 or more each year for three consecutive years
If you or your business or organization would like to help underwrite one of our program days or events, please call 317.738.8264.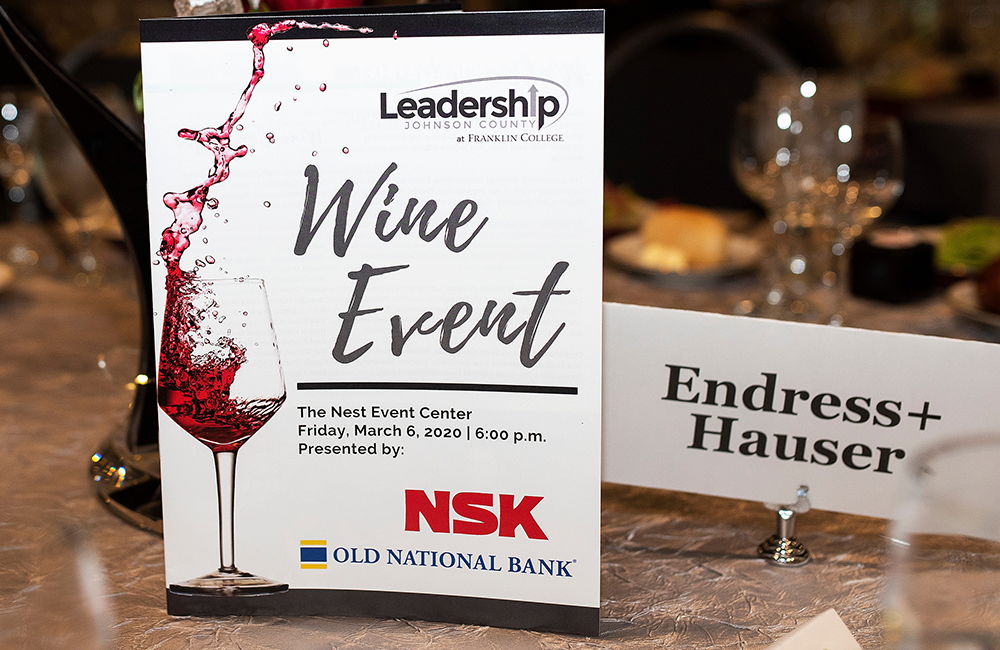 How to Contribute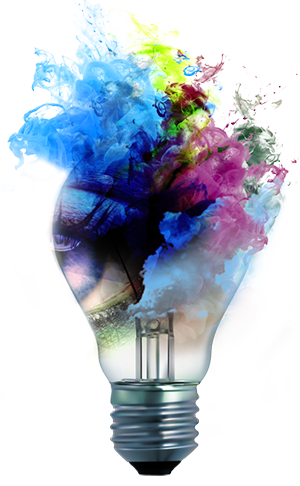 Donate By Check
If you prefer to mail a contribution, you may send your check to:
Leadership Johnson County
101 Branigin Boulevard
Franklin, IN 46131
Please make checks payable to Leadership Johnson County. Your contribution is tax-deductible.
Sponsor Workshops, Events
Leadership Johnson County works hard to ensure your dollars are well spent when you support our programs. With a variety of opportunities to fit your designated marketing or philanthropic dollars, we look forward to finding a mutually beneficial partnership. When you support LJC, your organization will gain:

Increased visibility in and around Johnson County.
Opportunities to interact with local leaders and dignitaries.
Access to a network of future employees and potential business partners Demonstration of the value your organization places on effective leadership

and collaboration.

Association with an established and respected leadership program boasting over 25 years of rich history that includes over 100 community service projects.
VIEW SPONSORSHIP OPPORTUNITIES
Donate Your Time
Alumni and other community-minded people who volunteer with LJC are very helpful to the organization and logistics of our programs and special events.
Our volunteers not only help us succeed, but they also get to meet and network with others who support Leadership Johnson County. They also are known to have a great time!
If you are interested in spending just a few hours per month with us, contact us.
Donate . Sponsor . Volunteer
317.738.8264
NSK continues to support LJC with donations and volunteers as we see the value LJC adds to our company and the community. NSK has employees apply for the signature series while also sending others to the half day and full day workshops LJC provides. We see our employees gaining knowledge, experience, and confidence after returning from these programs.
NSK Precision America, LJC Board Vice President
Donate Online