Cultivate, Develop Young Citizens
About the Program
The Leadership Johnson County Youth Leadership Academy is a five-month program designed to bring together a select group of Johnson County High School students to learn more about their community and practice leadership skills in a fun learning environment.
Each program day is designed to foster an opportunity for increased self-awareness, a better understanding of the local community and an opportunity to meet and network with peers from across Johnson County. Modeled after the LJC Signature Program, the Youth Leadership Academy will provide students with an extraordinary opportunity for in-depth leadership training from experts around the state.
Youth Leadership Program participants will:
Network with community leaders and peers.
Practice project management skills through a community project of their own design.
Participate in the True Colors personality assessment and have an opportunity to participate in MBTI.
Learn more about Johnson County's history and current county government.
Upon completion of the program, students will earn 1 college credit at Franklin College.


Program Requirements
Youth Leadership Academy participants must:
Attend an opening retreat in late July.
Attend 4 regularly scheduled class dates throughout the year.
Attend and present at the graduation celebration.
Complete a community service project.
Eligibility
Applicants must be a sophomore or junior at the time of application completion.
Class members must commit to full participation in the program.
Class members must agree to abide by all LJC – Youth Leadership Academy policies and procedures.
Must be a resident of Johnson County or attend a high school located in Johnson County.
I joined so that I could learn how to be a better leader for the people around me and become a better person overall.
Franklin Community High School
Application Process
Applications MUST be typed and submitted online. Hand-written applications will not be accepted. All applications must be submitted prior to March 12, 2023 at 11:59 p.m. to be considered for admission to our program.
Selection Process
A review committee appointed by the LJC Board of Trustees will select participants based on the COMPLETED application.
Your selection into the class is based upon your application.
You are encouraged to be DETAILED and use this opportunity to highlight your passions and achievements.
Tuition
The cost to participate in the 2023-2024 Leadership Johnson County Youth Leadership Academy is $400.
Tuition is due in full by July 15. There are no refunds after this date.
A non-refundable deposit of $50 is required at the time of acceptance into the program. The deposit is included in the full tuition amount.
Scholarships are available for up to approximately 60 percent of tuition cost. Scholarship applications are available online or by contacting us.
Payment plans can be arranged. Credit cards are accepted.
2023-2024 Programs
Saturday, July 29, 2023, 8 a.m. to 5 p.m.
Tuesday, September 12, 2023, 8 a.m. to 2:30 p.m.
Tuesday, November 14, 2023, 8 a.m. to 2:30 p.m
Sunday, January 14, 2024, 2 p.m. to 4 p.m.
Tuesday, February 20, 2024, 8 a.m. to 2:30 p.m.
Tuesday, April 16, 2024, 8 a.m. to 2:30 p.m.
Tuesday, April 23, 2024, 6:30 p.m. to 8 p.m.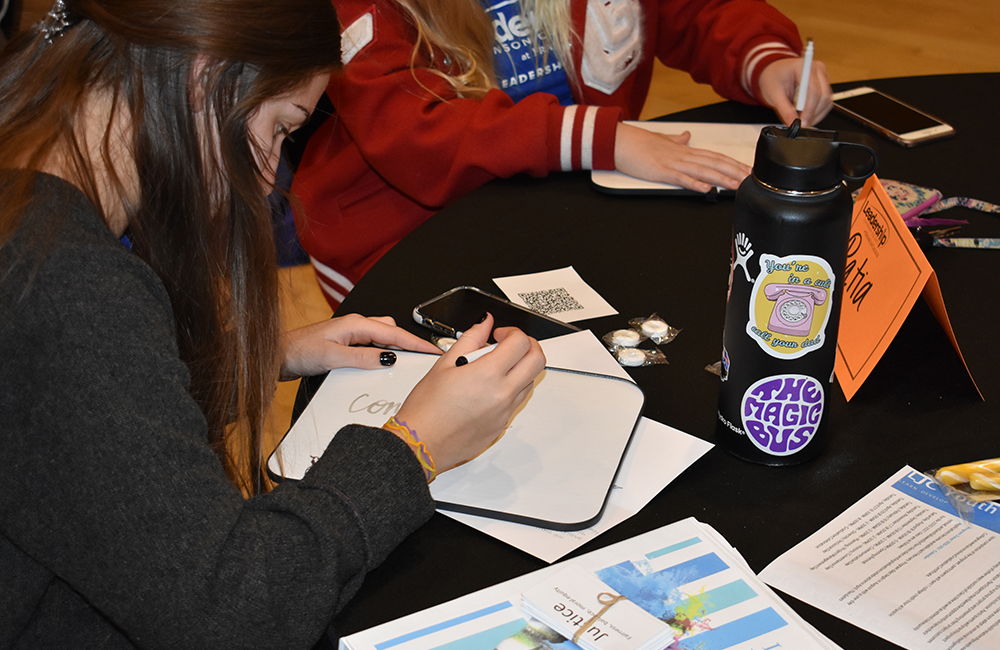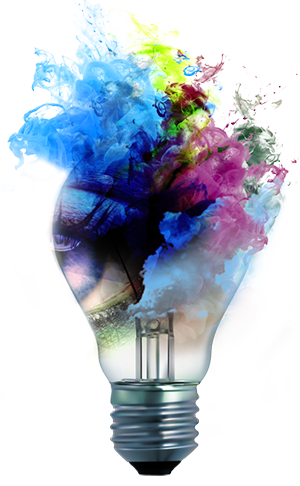 Nominate Someone
Do you know a high school student who would benefit from our Youth Leadership Academy? If you wish to recommend a candidate for our next class, please fill out the form. Applicants that are nominated will receive an application with a note regarding who nominated them for participation.
I wanted to get outside of my comfort zone and learn to be a better leader for my community. LJC has done all of that and so much more.
Whiteland Community High School
Chase Alyea Franklin Community High School
Jackson Arreola Indian Creek High School
Lilian Bauman Roncalli High School
Macy Bullington Franklin Community High School
Regan Dugan Center Grove High School
Aubrey Ellis Center Grove High School
Elijah Emmons Center Grove High School
Bre Gault Indian Creek High School
Lillian Groves Center Grove High School
Marissa Grudowski Franklin Community High School
Dylan Henry Roncalli High School
Ezra Henry Franklin Community High School
Sarah Henson Franklin Community High School
Reagan Hill Whiteland High School
Sarah Hoggatt Whiteland High School
Belle Kamath Center Grove High School
Mattie Key Indian Creek High School
Emma Koehl Greenwood High School
Landin Leech Ignite Christian Academy
Bekah Legan Indian Creek High School
Olivia Linder Center Grove High School
Ella McGuinness Franklin Community High School
Kylie McGovern Whiteland High School
Gracee Meredith Indian Creek High School
Ananya Munjaal Center Grove High School
Bailey Orange Whiteland High School
Scarlett Palma Greenwood High School
Lauren Peddycord Indian Creek High School
Hunter Petkovich Center Grove High School
Kathryn Pinnick Franklin Community High School
Brody Polesel Whiteland High School
Sophie Rinehold Franklin Community High School
Alexander Smith Whiteland High School
Quinn Smith Center Grove High School
Alix Streeval Edinburgh High School
Kyah Streeval Edinburgh High School
Sophie Taylor Indiana Connections Academy
Lily Turner Edinburgh High School
Krishaan Vadia Center Grove High School
Isabella Wallace Indian Creek High School
Gabrielle Weaver Whiteland High School
Payton Weddle Indian Creek High School
Avery Weesner Indian Creek High School
Charlotte Winscott Whiteland High School
Elizabeth Worland Franklin Community High School