Each year, Leadership Johnson County selects leaders for their contributions to our community. LJC presents these recognitions at our annual Signature Program graduation ceremony.
Diane Black
Servant Leader Award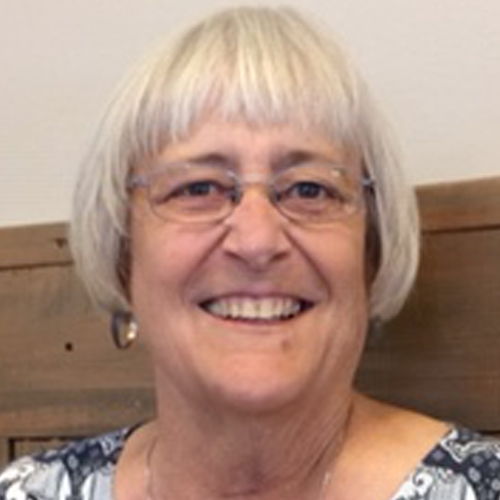 The award was created because Diane Black exemplifies servant leadership. She was a member of the first graduating class of Leadership Johnson County in 1995. She went on to serve the organization as the program coordinator for five years.
Diane has served Johnson County through her involvement in various organizations including Community Congregational Church, Franklin Community School Board, Johnson County Extension Board, Franklin City Technical Committee, Franklin Chamber Task Force, Johnson County Public Library, Johnson County Community Foundation Scholarship Committee, and the Leadership Johnson County Alumni Association.
Leadership Johnson County and the Johnson County community are much richer because of the legacy that Diane Black has brought and continues to bring to our community.
A monetary award of up to $500 to be utilized by the recipient toward fulfilling or assisting with the ongoing program or project described in the application. The selection committee may name multiple recipients, in which case the monetary award would be divided among the award winners.
Bonnie Pribush
Distinguished Leadership Award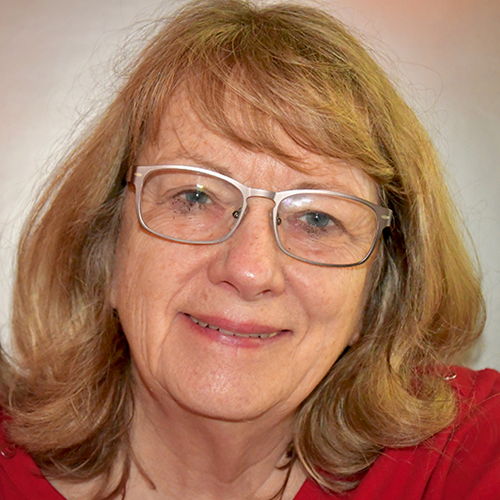 Bonnie is the founder of Leadership Johnson County and she served as Director of Curriculum for Leadership Johnson County from its inception until 2014. Leadership Johnson County would like to honor and recognize her vision, dedication, and leadership in building the foundation of Leadership Johnson County.
The award will be presented to individuals whose contribution to the understanding of and/or practice of effective leadership are significant and have resulted in extraordinary impact.
Recipients bestowed the Bonnie Pribush Distinguished Leadership Award serve as inspiring examples to all who labor to make a positive change in this world.
Priority is given to nominees who as community leaders have created something new or were instrumental in a grassroots effort in or for the local community.
The award is presented at the LJC Signature Program Graduation event.