The Power To
Engage . Serve . Volunteer . Create . Learn . Develop . Grow . Collaborate . Develop . Network . Change
Learn More About Leadership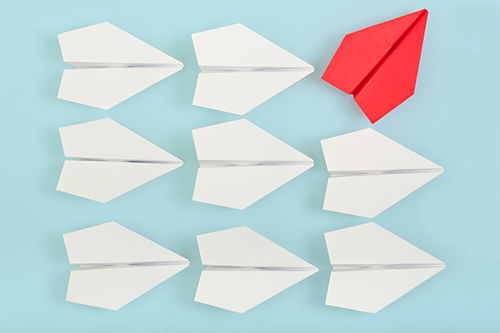 This workshop will offer insights into likely areas of dysfunction. All participants receive a copy of Five Dysfunctions of a Team.
Learn More About LJC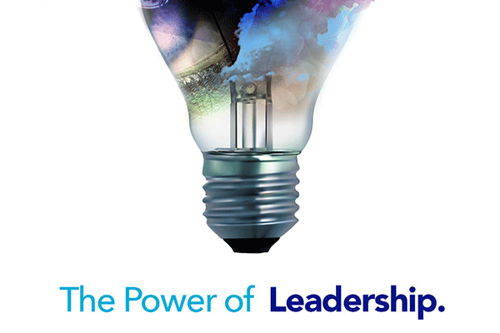 Learn more information about LJC by receiving our Program Guide.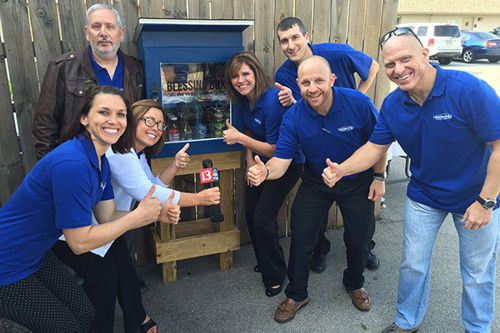 Check out the class projects that have benefitted our county each year.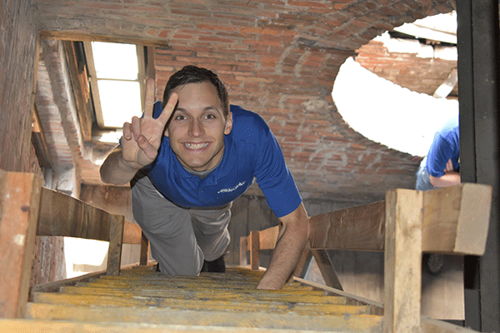 Contribute to the development of our community's future leaders.
The Training for You
Our free Program Guide outlines many educational workshops and seminars that will help you and your organization thrive in a competitive business environment.