The Power To
Engage . Serve . Volunteer . Create . Learn . Develop . Grow . Collaborate . Develop . Network . Change
Learn More About Leadership
As we continue to monitor the impact of COVID-19, seminars and events are being changed. Here is the latest update:
Fresh Perspectives in Leadership (April 15) is Canceled
Myers-Briggs Type Indicator in Teams (May 7) is Postponed until Fall
Follow additional updates on this website or our social media.
Learn More About LJC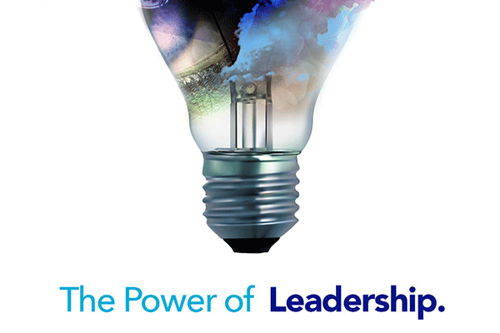 Learn more information about LJC by receiving our Program Guide.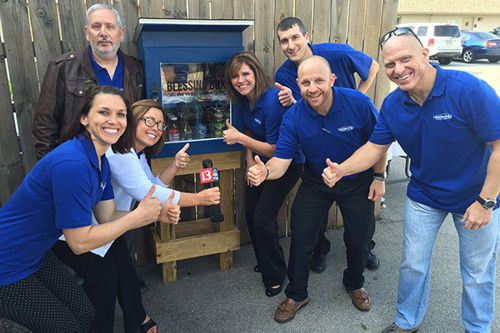 Check out the class projects that have benefitted our county each year.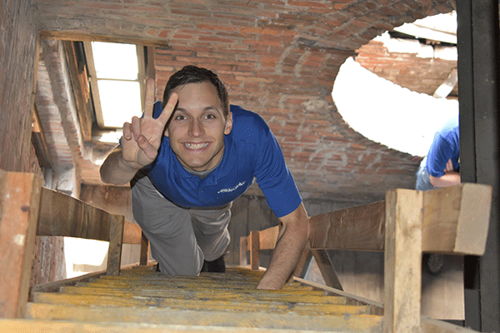 Contribute to the development of our community's future leaders.
The Training for You
Our free Program Guide outlines many educational workshops and seminars that will help you and your organization thrive in a competitive business environment.
Annual Report
A look at the successes and support for Leadership Johnson County in the past year.