The Power To
Engage . Serve . Volunteer . Create . Learn . Develop . Grow . Collaborate . Develop . Network . Change
Learn More About LJC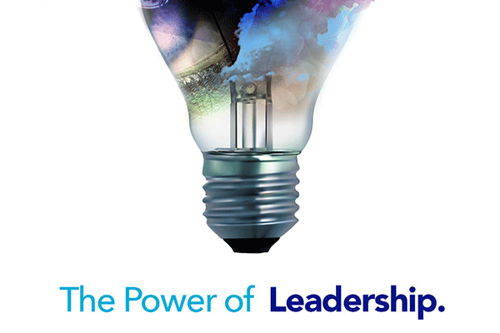 Learn more information about LJC by receiving our Program Guide.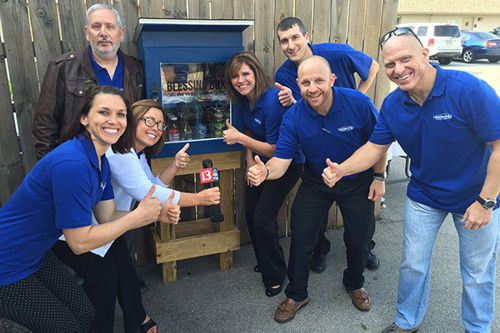 Check out the class projects that have benefitted our county each year.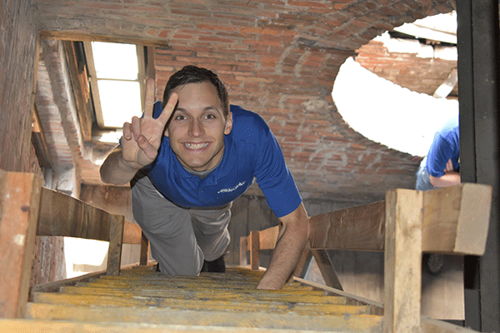 Contribute to the development of our community's future leaders.
LJC Signature Program Information Sessions
Join us at one of two free information sessions on our Signature Program. Learn how to maximize your experience and get all of your questions answered by LJC staff and alumni.
The Training for You
Our free Program Guide outlines many educational workshops and seminars that will help you and your organization thrive in a competitive business environment.
Annual Report
A look at the successes and support for Leadership Johnson County in the past year.