Leadership Johnson County is Central Indiana's premier professional development provider. With more than 26 years of experience bringing together top-notch speakers from industry to academia, we have everything you need to move your business or nonprofit organization to the next level.
Remembering Chris Fleming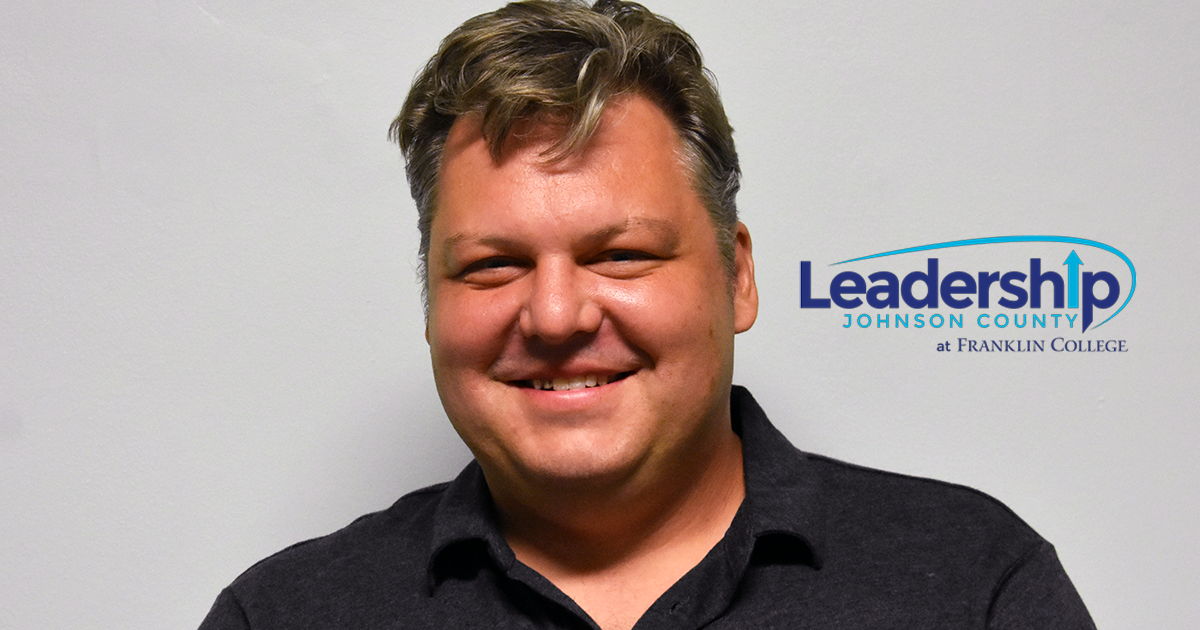 It is with an extremely heavy heart that we share the passing of Chris Fleming. Chris served as the Leadership Curriculum Facilitator for our Signature Program for several years. Chris was new to the world of community leadership programs when we came to us, but he jumped in with both feet to help us continue to deliver professional leadership training.
Chris loved to tell "dad jokes" and frequently infused them into his leadership lessons. He brought us many new activities, but the most "famous" one was probably the creation of "Forky's" friend during our prototyping and testing session.
He loved his family and was passionate about the things his four daughters were doing. The entire Fleming family loved Disney (thus the Forky activity) and shared stories of their adventures exploring the Disney Parks. He was learning how to make wine and grow grapes. He shared his creations with many of us.
He was known to pop into our offices with a new idea or to check in on upcoming LJC activities. He loved his time with LJC and shared that it was one of his favorite parts of his job here at Franklin College. Chris was a team player, we were blessed to have worked with him, and we will miss him greatly.
- Tandy Shuck, Executive Director
grow . develop . change
Program Guide 2022-23
Specializing in topics ranging from productivity and culture building to management and communication, LJC provides workshops and learning opportunities designed to impact both the individual and the organization.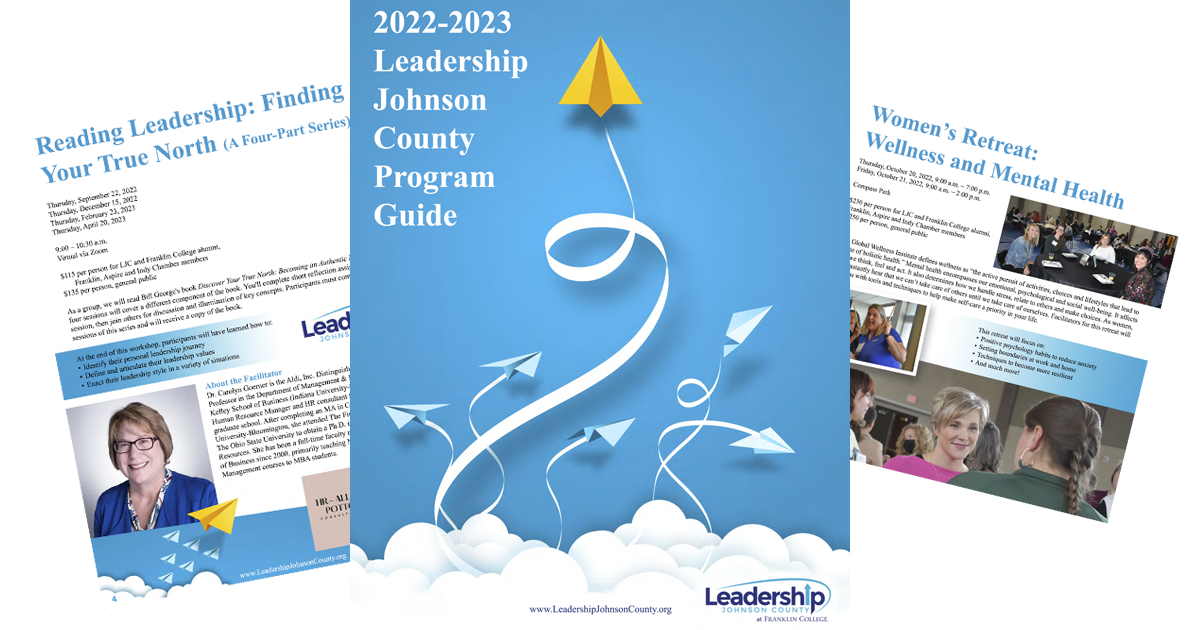 LJC is a group of people who care deeply about making the communities we live, work, and play in better, and through collaboration, we are doing just that. I grew personally and professionally, gained lifelong friends, and made valuable connections with people through LJC.
Former LJC Board President, Johnson County Community Foundation, Class of 2010