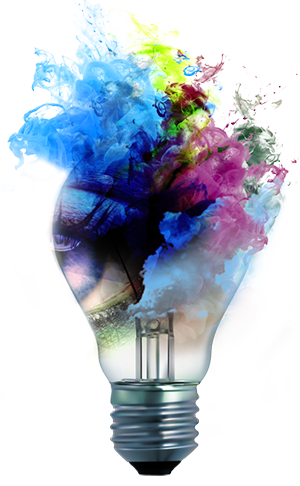 Let's Begin a Conversation
Leadership Johnson County is an adult community leadership training program at Franklin College. We have developed citizens' leadership skills and community awareness through our Signature and Select Workshops. Let us know if you would like to apply, attend, volunteer or support us.
Call Us
317.738.8264
Email Us
LJC has led me to meet some extraordinary people who have encouraged me to meet even higher goals for myself, my family and my community.
Falcon Diversified/The Phoenix Group
Fill Out Our Form
Find Us on the Franklin College Campus