The Power to Lead
Leadership Johnson County offers our Signature Program as well as many one-day seminars and workshops designed to strengthen and train 21st-century leaders.
For more than 25 years, LJC has provided a learning laboratory for collaborative leadership. Our organization brings citizens together from every township and workplace in Johnson County.
We continue to foster an environment where citizens learn to engage, develop, collaborate and grow into even better leaders.
There are certainly many ways to be an effective leader, but one thing we know is that if you want to be the best leader you can be, you must find ways to push outside your comfort zone.
LJC wants to join you on your journey to becoming a better leader. There is power in leadership, and we hope you come and join us as we strive to help make Johnson County better, one leader at a time.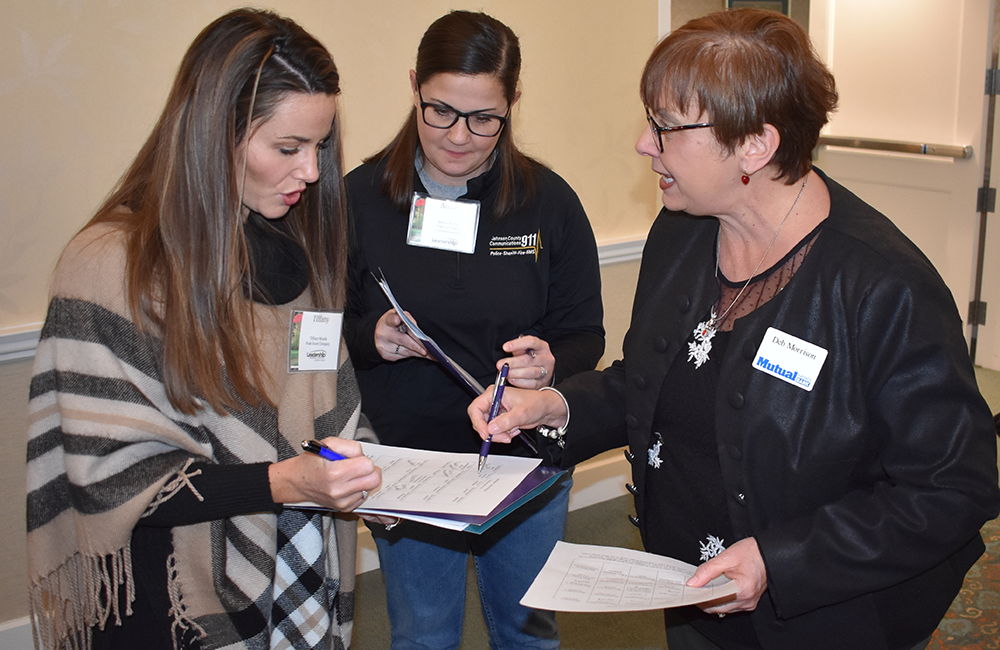 I am thankful for the opportunity to learn about local industry, social services, history, politics, and how to be a leader amidst it all.