Learn . Collaborate . Develop
We are pleased to present our Leadership Johnson County Signature Program Class of 2019-2020.
LJC has led me to meet some extraordinary people who have encouraged me to meet even higher goals for myself, my family and my community.
Falcon Diversified/The Phoenix Group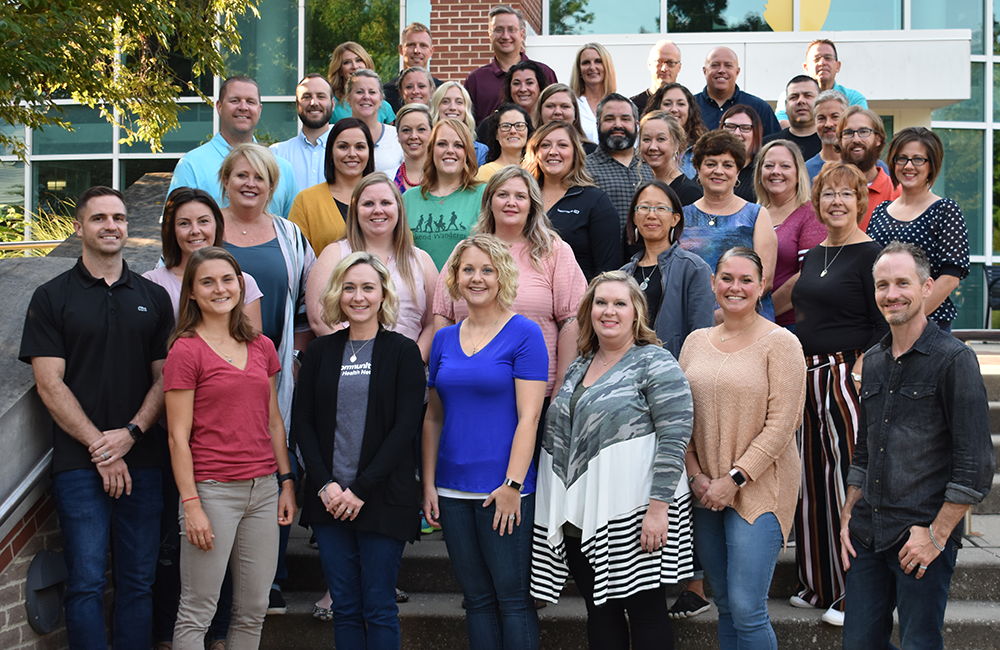 Hannah Adams-Ingram
Franklin College
Rachel Alvey
IU School of Medicine- Simon Cancer Center
Mackenzie Anders
Fellowship of Christian Athletes
Cindy Boyd
Johnson County REMC
Weston Bryant
Commission Leadership
Rob Daniels
DeFur Voran, LP
Angela DeVoss
Homeschool Teacher/ Curriculum Planner
Steven Estrada
Greenwood Police Department
Daniel Frische
Smythe & Co. Real Estate
Eric Funkhouser
Bargersville Community Fire Department
Julie Gahimer
University of Indianapolis
Nichole Goddard
Community Health Network
Jill Griffith
Raymond James & Associate, Inc.
Lauren Harmon
Citizens Bank
Kenneth Kosky
Johnson County CVT Board/Festival County Indiana
Kim Kovacs
Falcon Diversified/The Phoenix Group
Elizabeth Kuka
One Click
Leeanne Lollar
Old National Bank
Todd McMullen
NSK Precision America
Holly Miller
Edinburgh Community School Corporation
Alison Mills
Center Grove Schools
Marcie Morrison
Streamline Designs, LLC
Heather Petro
Johnson County Public Library
Mary Beth Piland
Morning Pointe Assisted Living
Jackie Renforth
Endress+Hauser
Chrissy Robertson
Hightower Graphics, Inc.
Miriam Savage
Boys and Girls Club of Johnson County
Brandi Scott
NorthStar TeleSolutions
Erin Slevin
Purdue Extension
Damian Stanziano
Ivy Tech Community College
Lory Stobart
Endress+Hauser
Scott Tichenor
White River Township Fire Department
Patrick Tisdale
Self-Employed/JJ Tower Co.
Angela Tressel
NCAA
Ana Vallow
Indy Birth Services
Adam Vaught
Franklin Community Schools
Kelly Warner
Clark Pleasant Community School Corporation
David Wheatley
Victory Christian Church
Alexandria Wheeler
Aspire Economic Development + Chamber Alliance
Patty Whitaker
Eli Lilly and Company