Sharpening Your Skills as a Public Speaker
About the Workshop
Effective communication is a crucial part of leadership, yet many people fear public speaking. Thankfully, speaking is a skill that can be developed and strengthened. Through a combination of lecture and practical exercises led by experienced public speakers (Matt Giebler & Friends), you'll gain a handful of tips and techniques to add to your public speaking toolbox.
As a result of this workshop, participants will be equipped to:
Consider multiple ways to communicate what they want to say and choose those most appropriate to their audience
Recognize the practical differences between spoken and written communication
Develop practical techniques for speaking more simply, clearly, memorably, and effectively
About the Facilitator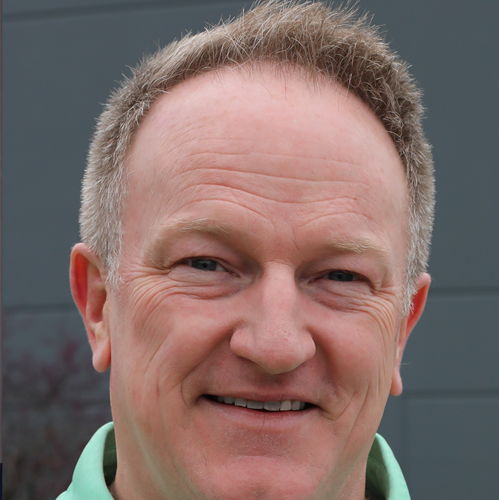 Matt Giebler is the Senior Minister of Greenwood Christian Church, where he has served since 1999. Matt's primary responsibilities include preaching and teaching, communicating the church's vision, and leading the staff. He is a 2013 Signature Program graduate and member of the LJC Board. Matt and his wife, Alison, have three kids and two golden retrievers. When Matt's not at work, you might find him reading, playing word games, watching movies, or tackling home improvement projects.
Sponsors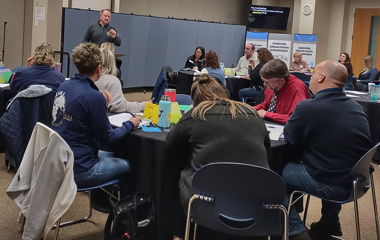 Date:
April 30, 2024
Time:
9 a.m. - Noon
Cost:
$59 per person LJC and Franklin College alumni, Franklin, Aspire and Indy Chamber members; $69, general public
Location:
Johnson County Armory
325 Minuteman Way
Franklin, Indiana 46131