Your Invitation
We welcome you to our leadership events and programs, our alumni events and community gatherings. Contact us at 317.738.8264 for more information.
LJC's Power of Innovation is a day library staff look forward to attending and becoming energized about learning new skills. Librarians are required to earn continuing education points each year and this day of learning provides us with a great way to learn locally. LJC's program is top-notch with excellent speakers and outstanding programming.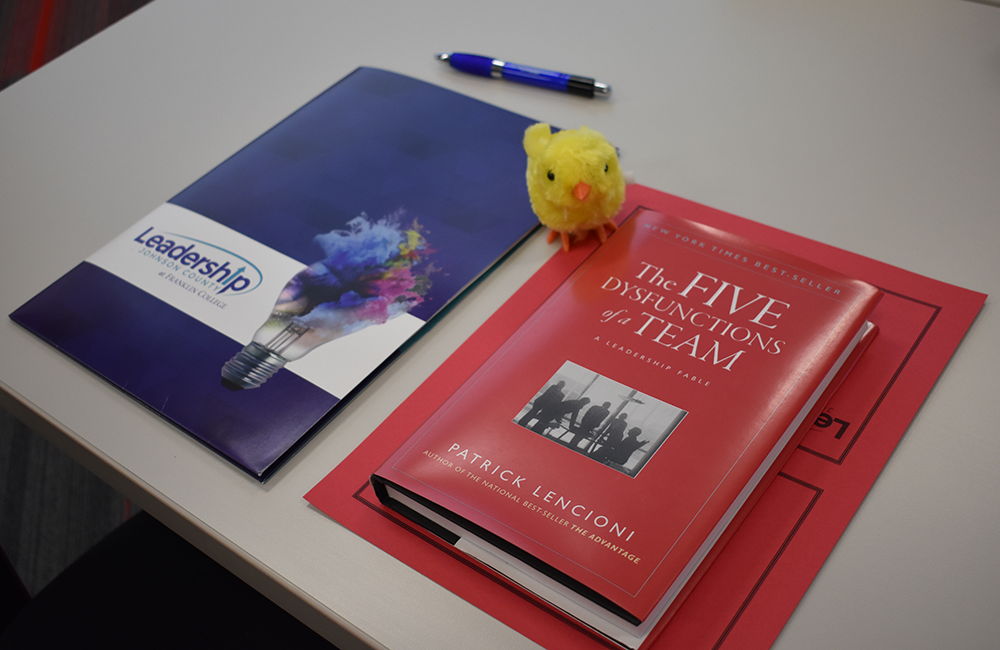 grow . develop . change
Program Guide 2021-22
Specializing in topics ranging from productivity and culture building to management and communication, LJC provides workshops and learning opportunities designed to impact both the individual and the organization.