Resilience: How It Works and How To Build It
About the Workshop
Resilience is often described as the ability to bounce back quickly from adverse events. This program will focus on identifying characteristics of people who are able to successfully navigate setbacks. It will also provide ways to lead others in resilient practices in work and social settings.
This workshop will help participants:
Identify research-based characteristics of resilience
Describe habits of resilient people
Identify action steps to build personal resilience
About the Facilitator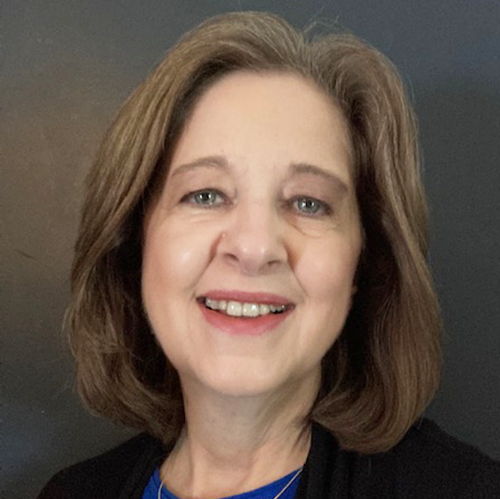 Janette Helm, MCHES, FACHE, is an Organizational Development Consultant with more than 25 years of experience in healthcare leadership roles, including Education, Organizational and Professional Development, and Mission Integration. She has taught master's level Organizational Behavior courses for the Fairbanks School of Public Health at IUPUI, and is currently a faculty member in the O'Neill School of Executive Education. She has provided workshops on the topic of Resilience for a variety of healthcare, education and non-profit organizations. She is a Certified Wellness Practitioner, serves on the Certification review committee for the National Wellness Institute and is a 1998 graduate of the LJC Signature Program.
Sponsor
Peter and Carolyn Goerner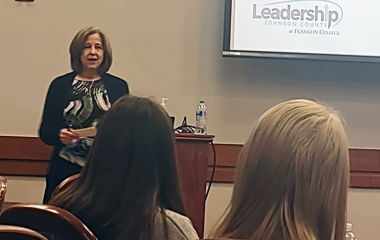 Date:
May 16, 2024
Time:
9 a.m. - Noon
Cost:
$59 per person LJC and Franklin College alumni, Franklin, Aspire and Indy Chamber members; $69, general public
Location:
Johnson County Armory
325 Minuteman Way
Franklin, Indiana 46131