Real Talk: It's Time To Be A Good Colleague
About the Workshop

What makes you or others a great employee? When it comes to our professional work, we often work to complete a series of tasks or strategize how to complete all the work we have through time management skills, delegation and new or creative solutions. Do we miss opportunities to demonstrate our ability to be good colleagues that would help contribute to a positive work culture? It's easy to theorize about aspects that make someone a good colleague, but what does that really mean, and would you know if you were not being a good colleague?
This session offers you the opportunity to engage with one another to help identify and discuss ways to be a good colleague before, during and after working hours. You will identify specific areas unique to your work responsibilities and engage in real-life scenarios including self-control, self-reflection, types of good colleagues, real talk 101, the positive and negative impact of our actions and opportunities for growth. You'll have time to work collectively and individually to discover and reflect on strategies to help them become good colleagues.
At the end of the session, participants will be able to:
Identify elements and opportunities that contribute to someone's ability to demonstrate positive colleague behavior
Determine opportunities to demonstrate their commitment to becoming a stronger colleague
Contribute immediate feedback and strategies that support their continued development and the development of those around them
About the Facilitator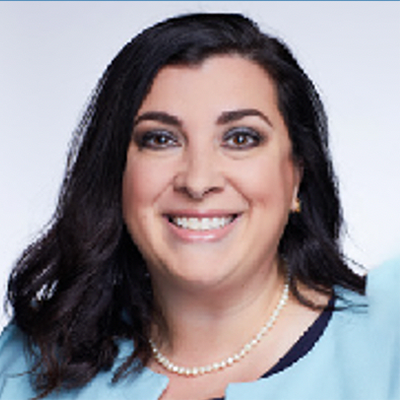 Angela Tressel is an associate director of academic and membership affairs at the NCAA where she leads the design and implementation of education and outreach efforts to assist Division I schools and student athletes. She joined the NCAA in August 2015 after serving as the Associate Commissioner for Internal Operations and Senior Woman Administrator at the Great Midwest Athletic Conference. She also worked as the Assistant Commissioner for Internal Operations at Conference Carolinas and was a high school social studies and economics teacher. She completed her undergraduate degree in Secondary Education and Social Science at Bradley University where she was a softball student-athlete and earned a Masters in Sports Studies from High Point University. She is a 2020 graduate of the LJC Signature Program.
Sponsors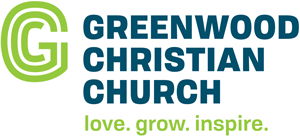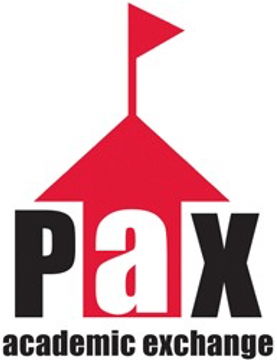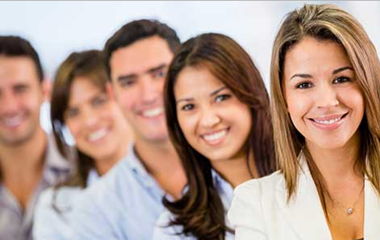 Date:
April 18, 2024
Time:
9 a.m. - Noon
Cost:
$59 per person LJC and Franklin College alumni, Franklin, Aspire and Indy Chamber members; $69, general public
Location:
Greenwood Christian Church
2045 Averitt Road
Greenwood, Indiana 46143