Power Your Day with Microsoft 365
About the Workshop
In this session, we will cover tips for optimizing your daily workflow, organizing the information overload, and adding visual elements to data presentations. You will gain hands-on experience with Microsoft 365 applications such as Outlook, OneDrive, OneNote, Word, Excel and more. We will also cover the basics of PowerBI.
In this session, participants will:
Discover the available Microsoft 365 apps and their uses.
Evaluate the uses of each app for their own specific business needs.
Create their own documents using the basic functions of each app.
About the Facilitator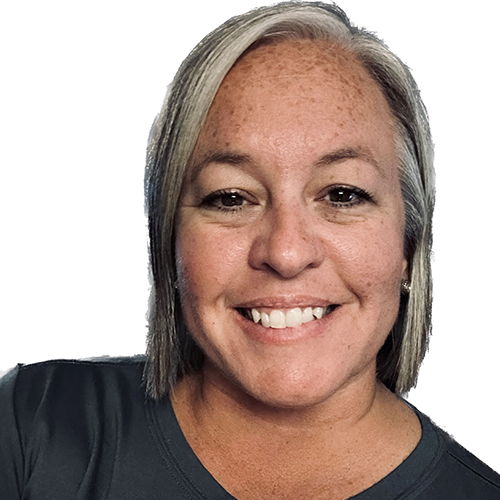 As an educational technology enthusiast with 15+ years of experience in IT Operations, Amanda Wilkerson enjoys all the ways we can harness the power of technology for workflow efficiencies, flexible collaboration, and data analysis in education and business. She currently serves as an Assistant Faculty Lead and Adjunct Professor for the Ivy Tech School of IT as well as an Adult Education Instructor at Central Nine Career Center. She is also an LJC Signature Program graduate, Class of 2022.
Sponsor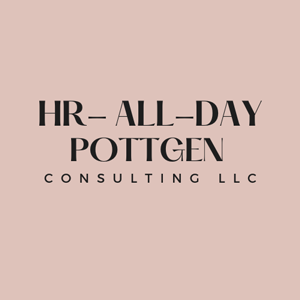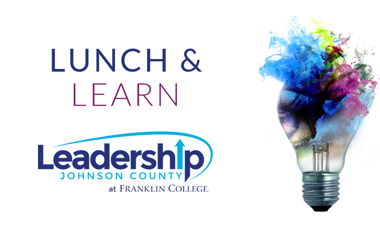 Date:
April 4, 2024
Time:
11 a.m. - Noon
Cost:
$20 per person, $100 for the Series (or 2 punches)
Location:
Virtual via Zoom