Finding Flow: Change How You Manage and Improve Your Results
About the Workshop
Work environments have changed radically since the pandemic, and old command-and-control models either don't work or aren't accepted by workers today. But what parts of the workday need to change? In this session, we'll look at the concept of flow, apply the notion of flow to a typical workday, and consider how leaders and team members can increase productivity and satisfaction by challenging old habits and building a more collaborative workspace.
As a result of this session, participants will be able to:
List four or more reasons why meetings reduce productivity for people in organizations.
Provide alternative ideas for how to communicate with teams without resorting to meetings.
Describe the concept of flow and apply that knowledge to improve a typical task in their organization.
About the Facilitator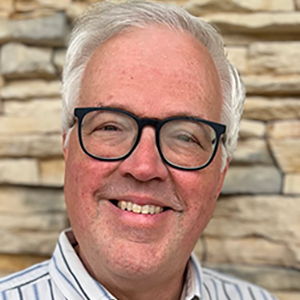 Dale Rebhorn is a leadership expert, an advocate of lifelong learning, an experienced technical professional and a creative thinker who enjoys collaborating on new projects. He owns a consulting firm where he writes and develop leadership program for teams. He particularly likes to work with aspiring leaders, new leaders, and first- and second-line managers. He specializes in collaborative leadership, change management, creativity and innovation, leadership theory, and project-based leadership work.
Dale previously worked at American Family Insurance, where he developed and delivered leadership programs for teams across the organization and in several US locations. No stranger to LJC, he served as the Director of Leadership Studies at Franklin College and facilitated Signature Program days.
Sponsor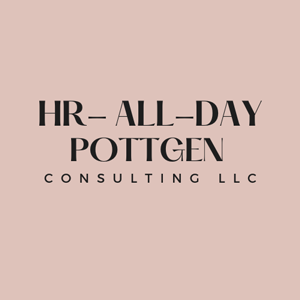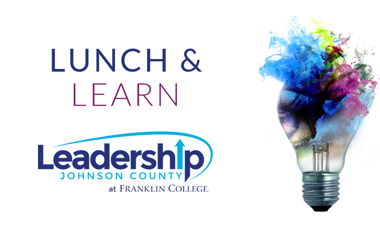 Date:
May 2, 2024
Time:
11 a.m. - Noon
Cost:
$20 per person, $100 for the Series (or 2 punches)
Location:
Virtual via Zoom