LJC Launches Updated Website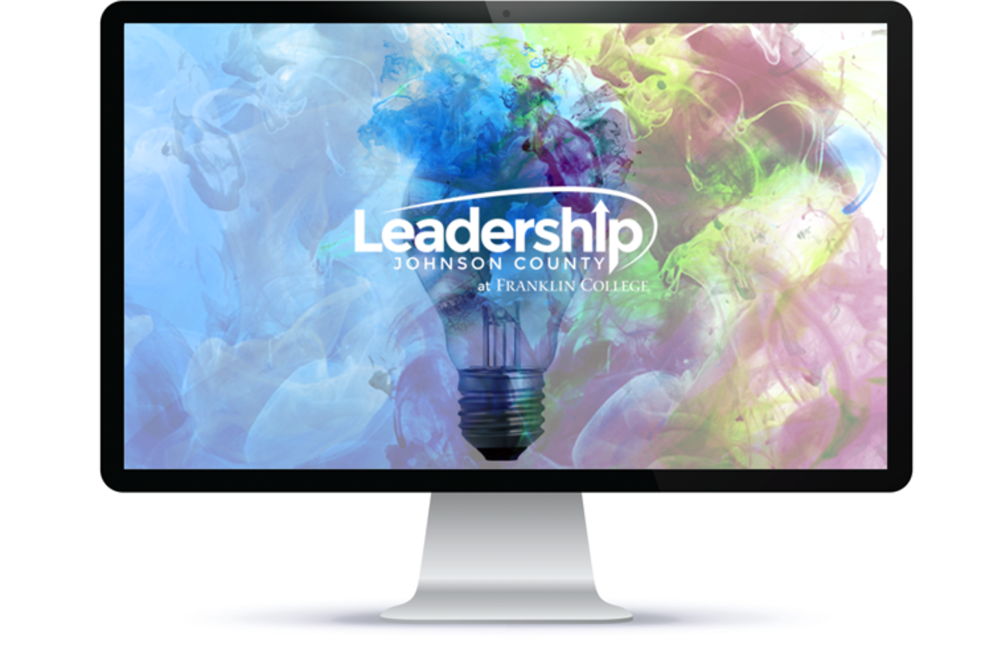 One of Indiana's premier community leadership organizations has launched an updated website to help promote its programs and to engage alumni.
Leadership Johnson County's website was created in a partnership with Clever Dogs Media Inc., a Greenwood digital marketing and content agency owned by partners Sean Miller and Jeff Owen.
Leadership Johnson County is an adult community leadership training program at Franklin College. Since 1994, LJC has developed citizens' leadership skills and community awareness through its Signature Program, Select Workshops and Youth Leadership Academy.
Miller said the updated website enhances the user experience and promotes LJC's Signature Program and Workshops. "Even more importantly, graduates can stay connected and engaged in other leadership training initiatives."
Clever Dogs Media created a website for LJC in 2017 and Clever Dogs Media offered to update the site's design and navigation functions. The site is powered by Zephyr CMS, an Indianapolis content management software company. "The updated site is even more secure and has an optimum response for all user devices," said Owen.
"Our updated and more integrated website is a result of working with two individuals who took the time to listen to our needs and who understand our community. The site will meet our growing needs as an organization," said Tandy Shuck, Executive Director of Leadership Johnson County.
Owen said Leadership Johnson County is one of the county's most important assets, and that is why he and Miller wanted to support it. "We felt strongly about this investment in our community," Owen added.
He is a 1997 graduate and former board president. Miller's wife, Carol, is a 2011 graduate.
Clever Dogs Media specializes in website development, custom content and integrated marketing for companies and non-profit organizations.