Everyday Strategies for Navigating Unconscious Bias and Microaggressions
About the Workshop
Melinda Messineo will guide participants through their personalized diversity story as they build their understanding about the connections between implicit bias and microaggressions. Attendees will leave the session with skills they can use immediately to reduce the frequency of microaggressions. They will also have strategies for moving toward recovery and repair when microaggressions do occur.

At the end of this session participants will:
Understand our personal diversity stories
Explore how differences in how we read stories impacts others
Anticipate causes of implicit bias and microaggressions
Practice strategies to move toward recovery and repair when mistakes occur
About the Facilitator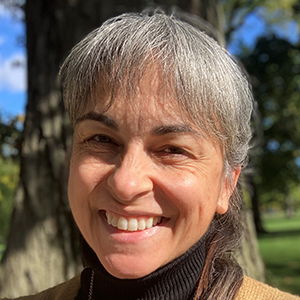 Dr. Melinda Messineo is a professor of sociology at Ball State University and an inclusive excellence advocate and nationally recognized trainer. She has twice served as Interim Associate Vice President for Inclusive Excellence and as a Distinguished Faculty fellow. She is the recipient of numerous teaching awards including the Schnabel Teaching Award from the North Central Sociological Association and the Hans O. Mauksch Award from the American Sociological Association Section on Teaching and Learning. She has served as President of the North Central Sociological Association, Vice President of Alpha Kappa Delta, the International Sociological Honor Society, and was Chair of the Section for Teaching and Learning for the American Sociological Association.
Sponsor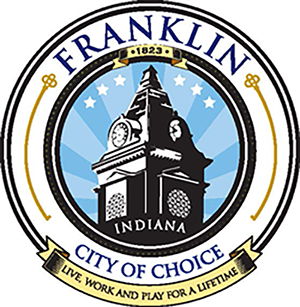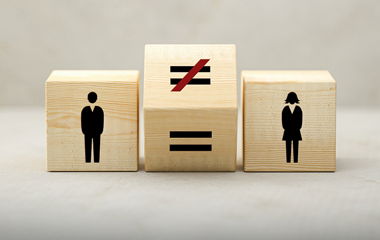 Date:
September 28, 2022
Time:
9 a.m. - 10:30 a.m.
Cost:
$59 per person for LJC and Franklin College alumni, Franklin, Aspire and Indy Chamber members; $69 for the general public.
Location:
Virtual via Zoom