Introspective: Discovering the Power of Introverts
About the Workshop
Introverts have amazing strengths, but they can often be overshadowed in a fast-paced society focused on energy and charisma. This session is for everyone – introverts, extroverts, and those wanting to learn more specifically about the world of introverts (close to half of the U.S. population). Whether you are more of a listener, a talker, or somewhere in between, learning about personality preferences can help us become more meaningful communicators.
This workshop will help participants:
Understand the world of introverts and be inspired through clarity, confirmation, and confidence
Learn how to own your introversion – discover the strengths and attributes of introverts
Discover how to most effectively connect and communicate as an introvert or with an introvert
About the Facilitator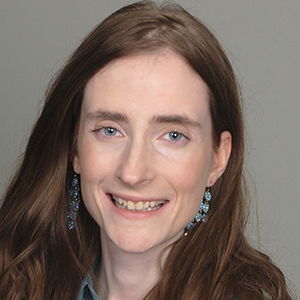 Eilis (A-lish) Wasserman is a virtual career coach and facilitator dedicated to cultivating confidence and inspiring self-discovery. As an introvert advocate, she is most passionate about engaging and empowering introverts to be the best version of themselves throughout their career journey. Eilis has a background in higher education and career development earning a Master's in Education from the University of Dayton. She has worked for multiple higher education institutions as a career coach and is also a trusted career coach on TheMuse.com. She currently leads virtual programming for Shafer Leadership Academy, a leadership development non-profit in Muncie, Indiana.
Sponsor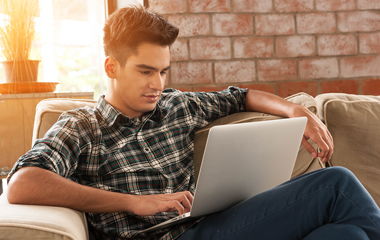 Date:
December 6, 2022
Time:
9 a.m. - 10:30 a.m.
Cost:
$59 per person for LJC and Franklin College alumni, Franklin, Aspire and Indy Chamber members; $69 for the general public.
Location:
Virtual via Zoom