Creating an Authentic Personal Brand
About the Workshop
So much has been written about the importance of personal branding, but have you taken the time to sit down and contemplate YOUR brand? In this workshop we will begin by discussing three key truths about personal branding. You'll then learn how to differentiate yourself by combining your Values, Interests, Personality, and Skills/Strengths (VIPS) with your unique experiences to determine your authentic personal brand. Finally, we will learn techniques for writing your LinkedIn Summary/"About" Section utilizing your personal brand and how to best utilize LinkedIn in your networking.
As a result of this workshop, participants will be able to:
Identify three key truths of personal branding
Examine important aspects of themselves by learning about your Values, Interests, Personality and Skills (VIPS)
Design an authentic personal brand by combining their VIPS with their unique experiences
Understand how to utilize their personal brand on LinkedIn
About the Facilitator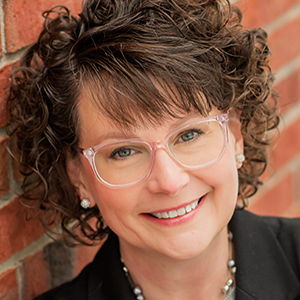 Nichole A. Williams, Ed.S., LMHC, NCC, teaches in the Communication, Professional, and Computer Skills Department at the Indiana University Kelley School of Business. A proud three-time alumna of IU, Nichole earned a Bachelor of Science in Business from Kelley as well as a Master of Science and an Education Specialist degree in mental health counseling; both from the IU School of Education.
Nichole has also worked in the dental distribution, publishing, corporate training and environmental fields and in career development as an Assistant Director at IU's Career Development Center and as the Director of Alumni Career Services at the IU Alumni Association. At Kelley, she helped design (and still teaches) Kelley Compass, a student talent management course that guides students in finding the area of business that aligns with their work values, personality, interests and skills to develop their personal brand and how to present it to employers.
Sponsor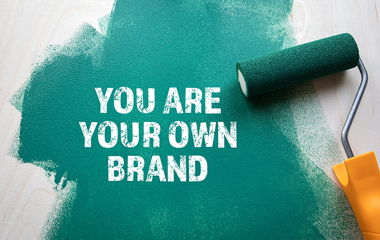 Date:
May 17, 2023
Time:
9 a.m. - Noon
Cost:
$59 per person for LJC and Franklin College alumni, Franklin, Aspire and Indy Chamber members; $69 for the general public.
Location:
Virtual via Zoom