Mindful Listening and Meaningful Discourse
About the Workshop
Conversation is not just about what is being said, it's also about listening to what is being said. About 50-75 percent of our daily communication time is spent listening, yet somehow, we are never taught to effectively listen. In fact, there is a great cost of not listening – for you, your organization, and your relationships. During this workshop, participants will explore, develop and practice their active listening skills through hands-on exercises. Additionally, participants will explore skills to help them engage productively in civil and civic discourse – engaging in conversations to enhance understanding.
By the end of the session, participants will be able to:
Recognize the critical difference between active and passive listening behaviors, including the barriers to active listening
Practice active listening skills
Learn and practice strategies to productively engage in civil/civic discourse
About the Facilitator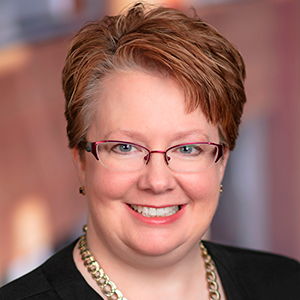 Tamara Moore is the Director of Performance Excellence at Johnson Memorial Health (JMH). She holds a Master's in Public Health from IU Bloomington and a BA in Community Health from the University of Northern Iowa. Tamara has more than 30 years of experience in training and facilitation and is a certified facilitator in True Colors (basic and advanced applications), Crucial Conversations, and Crucial Accountability. She has been with JMH for more than 20 years and holds credentials as a Certified Professional in Healthcare Quality (CPHQ) and is Certified in Healthcare Compliance (CHC).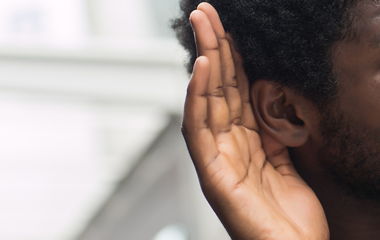 Date:
May 23, 2023
Time:
9 a.m. - Noon
Cost:
$59 per person for LJC and Franklin College alumni, Franklin, Aspire and Indy Chamber members; $69 for the general public
Location:
Johnson County Armory
325 Minuteman Way
Franklin, Indiana 46131