Taking Your Love Language To Work
About the Workshop
Gary Chapman's book "The Five Love Languages" was originally written for married couples, and then adapted for parents. But the principles it teaches are highly versatile and can improve communication in virtually any setting, including our workplaces. Most of us know how we want to be affirmed, but not everyone processes information or emotions in the same ways. Understanding how others express – and prefer to receive – feedback and appreciation enables us to more effectively encourage and motivate a broader cross-section of people.
Participants will:
Develop an understanding of several common "love languages"
Learn to identify their own primary love language
Gain insight into how to creatively and effectively affirm and encourage others whose love languages differ from their own
About the Facilitator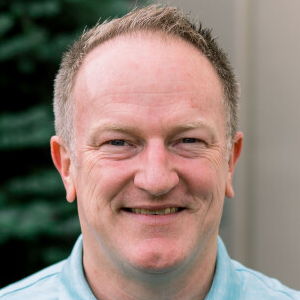 Matt Giebler is the Senior Minister at Greenwood Christian Church, where his primary responsibilities include biblical teaching and casting congregational vision. He holds degrees from Ozark Christian College and Cincinnati Christian University and is a 2013 graduate of Leadership Johnson County's Signature Program. Matt is married to Alison, and they have three children and two golden retrievers. He enjoys movies, reading, travel, hiking, woodworking and word games.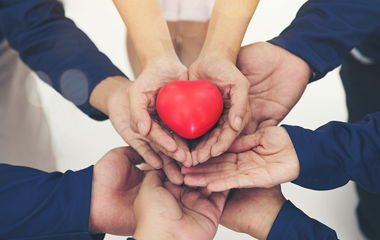 Date:
January 26, 2023
Time:
9 a.m. - 11 a.m.
Cost:
$59 per person for LJC and Franklin College alumni, Franklin, Aspire and Indy Chamber members; $69 for the general public.
Location:
Greenwood Christian Church
2045 Averitt Road
Greenwood, Indiana 46143