Leadership and Healing: What's The Connection?
About the Workshop
In Robert Greenleaf's essay, "The Servant as Leader," he articulated a philosophy of leadership quite different from the many "great man/woman" models of leading. One aspect of this philosophy was the notion of "healing." Even before Covid, news reports were rife with stories of struggles and tensions that many people were facing.... much contributed to by the organization(s) they work in. What does helping people and (by extension) organizations to "heal" have to do with effective leadership? What is the role of a leader in addressing the "daily paper cuts" of organizational life with their associates, themselves, and the overall integrity of their organization?
This workshop will help participants:
Identify sources of stressors and concerns
Identify strategies in addressing stressors and concerns
Identify and list specific practices that can be developed and used to enhance and strengthen individual and organizational resilience
About the Facilitator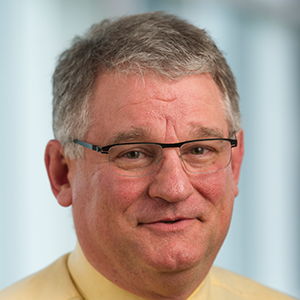 Dr. Jeff Miller is a university professor, consultant and former administrator of a state-wide youth program. He currently teaches classes in the Doctoral Program in Interdisciplinary Leadership at Creighton University and the Greenleaf Center for Servant Leadership Academy. In addition to servant leadership, Jeff's learning and teaching delve into organizational learning, systems thinking, living systems and collaboration. Jeff's university degrees are from The Ohio State University and Pennsylvania State University. His teaching and consulting work has taken him to six continents. Jeff was raised on a farm in Ohio, and he still draws heavily from the many lessons learned there.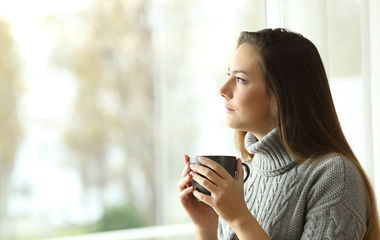 Date:
October 5, 2022
Time:
9 a.m. - Noon
Cost:
$59 per person for LJC and Franklin College alumni, Franklin, Aspire and Indy Chamber members; $69 for the general public.
Location:
Virtual via Zoom