Emotional Intelligence: The Key to Conflict Resolution
About the Workshop
Conflict occurs in every organization, group or family. It is natural and expected. The more important issue is how to effectively handle conflict with others. Using your emotional intelligence in conflict can help resolve confrontations and fallout. Likewise, a lack of emotional intelligence can result in much greater interpersonal conflicts. This workshop will help participants effectively manage those tense conversations and disputes and prevent conflicts from escalating.
At the end of this workshop, participants will:
Understand an overview of Emotional Intelligence
Recognize why conflict occurs
Discover how emotional intelligence is used to resolve conflict
Understand how emotional intelligence responses differ from other responses
Develop strategies for dealing with conflict
About the Facilitator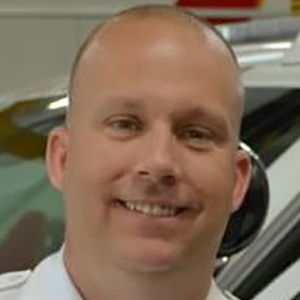 Brad Coy is the Assistant Fire Chief of the Greenwood Fire Department. He received his bachelor's degree in Biology with an emphasis in Athletic Training from Franklin College and his Master's in Organizational Leadership from Indiana Wesleyan University. He is a 2010 graduate of the Leadership Johnson County Signature Program and is Past President of the LJC Board. He has received numerous professional awards including Greenwood Fire Department's Firefighter of the Year, Mayor's Award and the Dick Van Valer Service Award for Outstanding Service to the Community.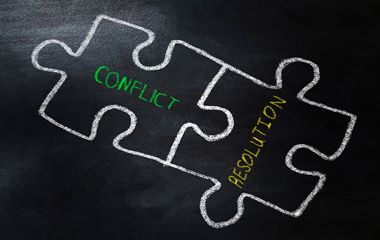 Date:
April 21, 2023
Time:
9 a.m. - Noon
Cost:
$59 per person for LJC and Franklin College alumni, Franklin, Aspire and Indy Chamber members; $69 for the general public.
Location:
Johnson County Armory
325 Minuteman Way
Franklin, Indiana 46131