Women's Retreat: Wellness and Mental Health
About the Retreat
9 a.m. – 7 p.m. Thursday, October 20
9 a.m. – 2 p.m. Friday, October 21

The Global Wellness Institute defines wellness as "the active pursuit of activities, choices and lifestyles that lead to a state of holistic health." Mental health encompasses our emotional, psychological and social well-being. It affects how we think, feel and act. It also determines how we handle stress, relate to others and make choices. As women, we constantly hear that we can't take care of others until we take care of ourselves. Facilitators for this retreat will arm you with tools and techniques to help may self-care a priority in your life.
This retreat will focus on:
Positive psychology habits to reduce anxiety
Setting boundaries at work and home
Techniques to become more resilient
And much more!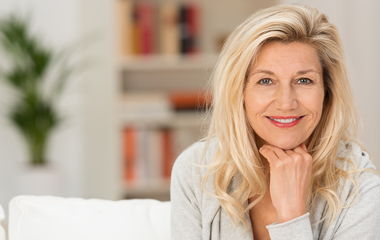 Date:
October 20 - 21, 2022
Cost:
$230 per person for LJC and Franklin College alumni, Franklin, Aspire and Indy Chamber members; $250 for the general public.
Location:
Compass Park Event Center
690 State Street
Franklin, Indiana 46131