Women's Retreat - Everyday Coaching
Women are rising into leadership roles now more than ever. It is important that we learn skills to help us balance all the areas of our lives while building and maintaining a legacy for our companies and businesses. The best leaders have
a clear vision for their team and themselves and co-create action steps to get them there in the least amount of time.
Each of our leadership retreats will have a different focus. This year's focus will be on everyday coaching. Coaching at all levels can transform everyday conversations into powerful building blocks of positive organizational culture. The solution begins with better conversations every day, from the front desk to the corner office.
This retreat is perfect for emerging leaders as well as seasoned professionals and those looking to create or grow a new or existing business.
This two-day retreat will help participants better meet the following objectives:
Manage performance more effectively day-to-day
Engage and retain talent
Become more agile and make better decisions
Move away from command-and-control leadership
Develop confidence in leadership skills
Sponsors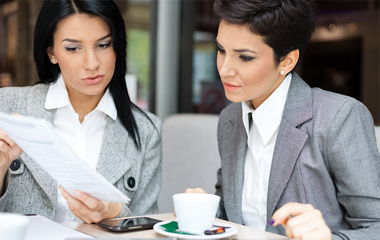 Date:
August 19 - 20, 2021
Time:
9 a.m. to 7 p.m. August 19 - 9 a.m. to 2 p.m. August 20
Cost:
$199 per person for LJC and Franklin College alumni, Franklin, Aspire and Indy Chamber members. $249 per person for general public.
Location:
Johnson County Armory
325 Minuteman Way
Franklin, Indiana