Branigin Room
101 Branigin Boulevard
Franklin, IN 46131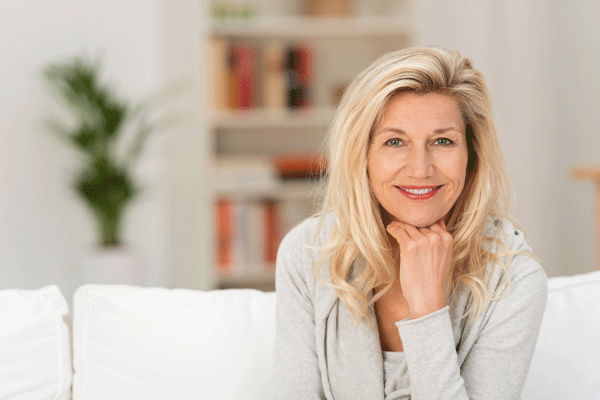 THIS EVENT IS SOLD OUT.
To be placed on a waiting list, email: tshuck@franklincollege.edu
Finding Time. Leaders know the importance of balance. We all know we need "downtime," to recharge, but many of us aren't very good at finding it, or of using those few precious unscheduled moments well.
This year's Women in Leadership conference focuses on finding and using time. Speakers will discuss the art of saying the "graceful No," how to use social media rather than being consumed by it, and how to use our downtime as an opportunity to truly recharge our batteries.
You'll learn the ways smart women manage their lives more efficiently, from technology tricks to scheduling strategies. You'll leave this day taking better care of your time and yourself.
Fee: $99 per person LJC and Franklin College alumni, Franklin and Greater Greenwood Chamber of Commerce members. $119, general public.
Sponsors