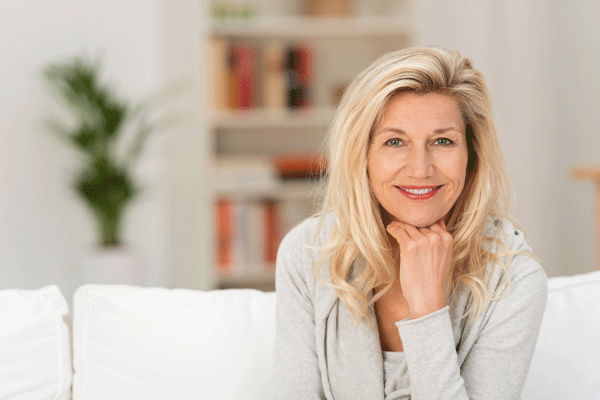 This year's Women in Leadership retreat focuses on those negative voices in your head. The ones that hold you back by saying, "You Can't" or "You Shouldn't" or "That's not what a woman should do."
You'll learn from our expert speakers (and the other amazing women in attendance) how to silence or change those voices to hear instead, "I am awesome!" This event is quickly turning into a community of positive, inspired and inspiring women. You'll leave with confidence, inspiration and some terrific new friends.
Program Date: Friday, February 16, 2018
9 a.m. to 4 p.m., Franklin College, Branigin Room
Fee: $99.00 per person for LJC and Franklin College alumni, Franklin and Greater Greenwood Chamber of Commerce members.
$119.00 for general public. Scholarships and group discounts available.
Sponsors