Women in Leadership: Finding Your Why
Everyone has a "why;" the causes and beliefs that drive our motivation for the things we do, the careers we pursue, and how we spend our time. But it's often easy to get caught up in the "do, do, do" in our culture, that we can forget to pause to see how all the "doing" is working to get us to our purpose and goals.
This hands-on workshop will be full of stories and activities to help you pause, identify your personal mission statement to find your why, and tactical ways to help you engage in purposefully living your why.
Sponsors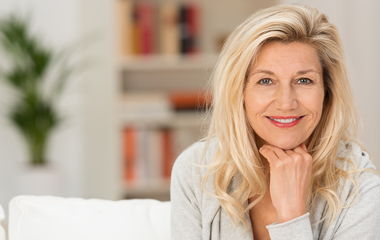 Date:
February 12, 2021
Time:
9 a.m. - 4 p.m.
Cost:
$99 per person for LJC and Franklin College alumni, Franklin, Aspire and Indy Chamber members. $119 per person for general public.
Location:
Compass Park Community and Event Center
690 State Street
Franklin, Indiana 46131