Discovering Who You Are Through the Wisdom of the Enneagram
Everything we think, feel, and do is based on our core motivations. An introduction to the Enneagram, this program is designed to help you better understand yourself and others.
Great for individuals, teams, managers, and everyone in between!
Participants will learn:
What the Enneagram is
Their Enneagram Type
Why they think, feel and act the way they do
How to best interact with others
Sponsors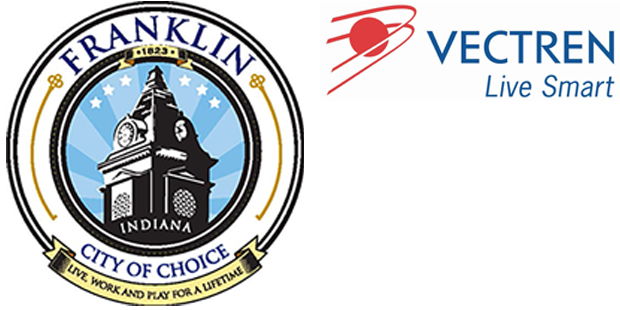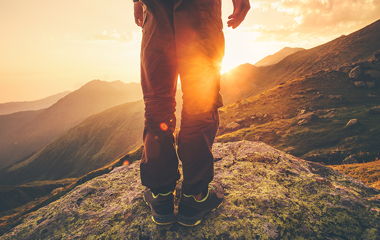 Date:
January 26, 2021
Time:
9 a.m. - Noon
Cost:
$49 per person for LJC and Franklin College alumni, Franklin, Aspire and Indy Chamber members. $59 per person for general public.
Location:
Franklin College, Branigin Room
101 Branigin Boulevard
Franklin, Indiana 46131
About the Facilitator
Katie Peggs is a certified Enneagram coach and the owner of True Roots Coaching, an Enneagram training and coaching business.
She received her B.S. in Organizational Leadership and Supervision from Purdue University and has 19+ years' experience working in a corporate job setting. As an Enneagram educator and coach, her passion is helping people discover who they truly are, so they can reach their full potential and live each day as the person they were created to be.