Wellness In Your Workday
About the Workshop
In this session, participants will learn strategies to reduce stress and anxiety in the workplace. Breathing techniques, an awareness practice, and 7 healthy ways to move your spine every day will be incorporated into this session. It is recommended you wear comfortable clothes that allow you to bend and stretch.
Participants will:
Learn that long exhales are calming and inhales are invigorating.
Become aware of when their body is tense through the awareness practice.
Learn simple movements to keep the spine healthy.
About the Facilitator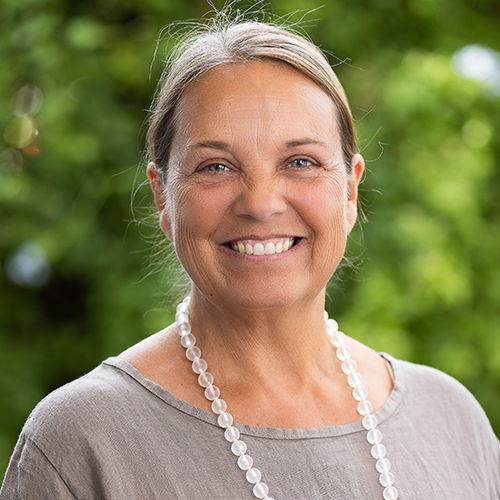 A graduate of the LJC Class of 2006, Dee Woods uses yoga to balance the body physically, mentally, emotionally, and spiritually. With a background in elementary education, Dee began her yoga journey about 25 years ago and began teaching yoga 10 years ago. She has the equivalent of a "master's in yoga therapy," after completing 1,200 hours of training and has additional endorsements in using yoga to address stress, anxiety and trauma.
In addition to teaching yoga through her business, Woods Yoga Therapy, she also teaches classes at the Franklin Active Adult Center and works with youth at the Johnson County Detention Center. Her work at the detention center helps calm youth prior to appearing in court where they often acted out because of anxiety.
Sponsor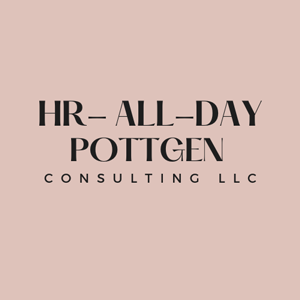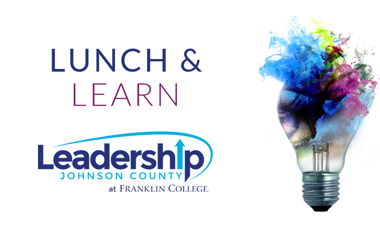 Date:
January 18, 2024
Time:
11 a.m. - Noon
Cost:
$20 per person, $100 for the Series (or 2 punches)
Location:
Virtual via Zoom