Give Your Time, Talents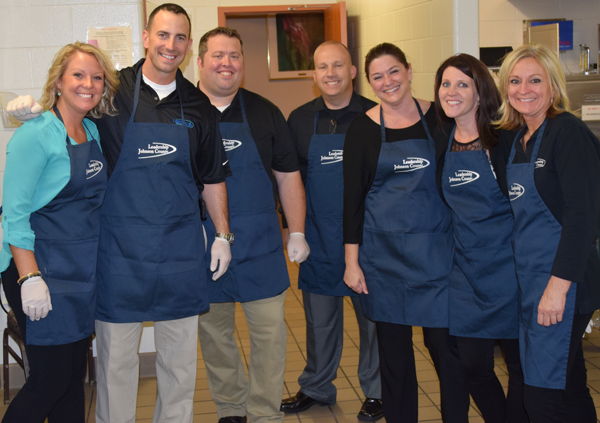 Alumni and other community-minded people are very helpful to the organization and logistics of our programs and special events.

Our volunteers not only help us succeed, they get to meet and network with others who support Leadership Johnson County. They also are known to have a great time!
If you are interested in spending just a few hours per month with us, click below or call us at 317.738.8264.