Vision Casting: Creating Your Vision and Making It Reality
Do you ever wish you could see into the future? Well, you can. This workshop will help you create a vision for yourself or your organization and take the steps to create the future you see.
Participants will:
Understand the difference between Vision, Mission and Values and the role and importance of each.
Learn the tools and techniques to create a vision statement.
Learn how to identify your strategic position.
Learn the steps in creating a strategic plan with specific actions.
Sponsors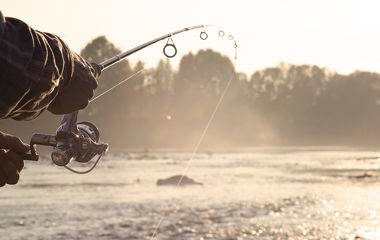 Date:
May 4, 2021
Time:
9 a.m. - Noon
Cost:
$49 per person for LJC and Franklin College alumni, Franklin, Aspire and Indy Chamber members. $59 per person for general public.
Location:
Franklin College, Dietz Center
101 Branigin Boulevard
Franklin, Indiana 46131
About the Facilitator
Bea Northcott is President of Triple Impact, LLC, a consulting company specializing in working with nonprofit organizations to strengthen board and staff capacity and identify and achieve goals. Bea's nonprofit experience includes working as staff member, executive director, board member and consultant, and has included strategic planning, board and staff development, facilitation, program/project implementation, and training. A graduate of Butler University with a bachelor's degree in Journalism and French, she has a master's degree in Human Resources Management from Kennedy-Western University, is a graduate of Leadership Johnson County and is a Certified Challenge Course Instructor at the Indiana FFA Leadership Center in Trafalgar.