Silencing Your Inner Impostor: Understanding Impostor Syndrome
About the Workshop
You're smart, accomplished, and have a pretty impressive resume. Yet some days you still feel like you're "faking it." While these feelings are common and very normal, they can sabotage your confidence and impede your productivity. In this session you'll learn how to identify Impostor feelings, understand their source(s), and develop strategies to deal with those thoughts when they arise.
As a result of this workshop, participants will be able to:
Understand the experience of Impostor Syndrome
Recognize the sources/causes of Impostor feelings
Develop strategies to successfully work through thoughts of self-doubt
About the Facilitator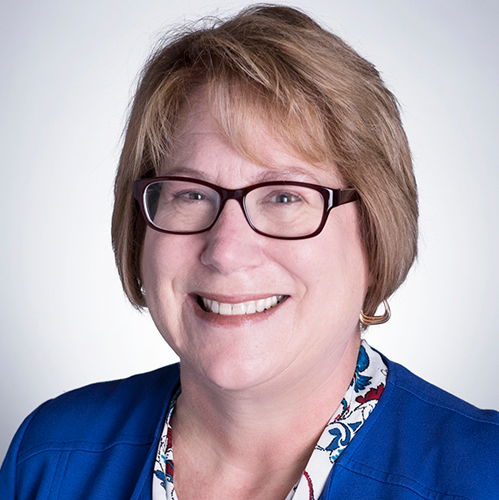 Dr. Carolyn Goerner is a Clinical Professor of Management & Entrepreneurship at the Kelley School of Business at Indiana University-Bloomington. She has published eight classes on LinkedIn Learning, including the internationally known course "Overcoming Impostor Syndrome." In her 22 years at Kelley, she has received the IU Student Choice Award, Trustees Teaching Award, Kelley Innovative Teaching Award, and Kelley service awards. She initiated and directed the Young Women's Institute, a pre-college program to attract young women to the study of business and served as co-director of the Kelley Women's Initiative. She is also the Associate Faculty Chair of Kelley's Executive Degree Programs, a 2014 graduate of LJC's Signature Program and former LJC Board Member.

Sponsor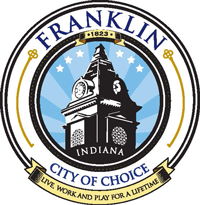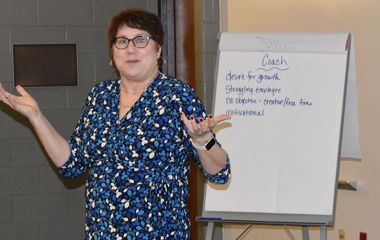 Date:
November 7, 2023
Time:
9 a.m. - Noon
Cost:
$59 per person LJC and Franklin College alumni, Franklin, Aspire and Indy Chamber members; $69, general public
Location:
Johnson County Armory
325 Minuteman Way
Franklin, Indiana 46131