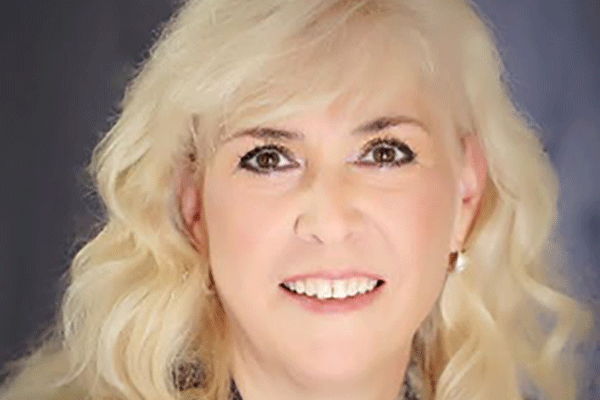 Featured Speaker
Doris Sims Spies, Founder of Talent Benchstrength Solutions, LLC
Doris is the author of The 30-Minute Guide to Talent and Succession Management, and The Talent Review Meeting Facilitator's Guide, and Creative Onboarding Programs.

Doris works with organizations of all types, shapes and sizes, and in various countries (in the USA, South America, Asia and Europe) to assist experienced HR professionals as they plan, execute, communicate and measure talent review and succession strategies and processes.

About the Program
Developing talent from within an organization is a key-driver to success. This one-day workshop includes practical exercises on developing a strategic talent management mindset.
Learn ways to better understand the business value of an internal talent and succession management strategy. Participants will also play the Talent Benchstrength® Board Game in small groups, to share ideas and to reinforce talent management and career planning concepts.

Objectives include:
View methods to measure and view the business value of talent development and succession management.

Identify the most effective on-the-job talent development actions and prepare employees for career growth while addressing current company needs.

Learn basic talent review-succession concepts and tools, such as Qualified Successors, Future Gap Successors, High Performers, High Potentials, Key Experts, Talent Pools and Critical Roles.

Learn why accountability is as important to talent management as it is to financial management.

Practice holding effective career and development discussions with employees.

Learn how to identify and to develop successor candidates and to take other knowledge retention actions in the organization to protect the organization from talent vacancy risks.

Wednesday, September 27, 2017
9 a.m. – 4 p.m.
Franklin College, Branigin Room
$149 per person for LJC and Franklin College Alumni, Franklin and Greater Greenwood Chamber of Commerce members.
$249 for general public
Group discounts available
Talent Development and Succession Planning for Businesses is HRCI pre-approved for 5.5 educational workshop hours.