Strengths for Managers
When employees engage their strengths at work, good things happen. They are better colleagues and team members and have higher job satisfaction and commitment.
In this workshop, we will look at the relationship between strengths and management. You will explore how your personal strength profile can best be leveraged for effective management.
We will also uncover the connection between your strengths and coaching style. You will leave with a better understanding of how your unique strengths profile can benefit you and those who work for and with you.
As a result of this workshop, participants will:
Align personal strengths with leadership style
Explore strengths-based coaching
Create a personalized action plan to lead with strengths
Sponsors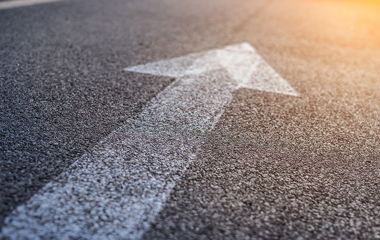 Date:
October 30, 2020
Time:
9 a.m. - Noon
Cost:
$49 per person for LJC and Franklin College alumni, Franklin, Aspire and Indy Chamber members; $59 per person, general public.
Location:
Zoom
About the Facilitator
Dr. Carolyn Goerner serves as ALDI's Distinguished I-Core Clinical Professor at the Kelley School of Business at Indiana UniversityBloomington. Prior to joining Kelley's Department of Management and Entrepreneurship faculty in 2000, she completed her PhD in Management and Human Resources at The Ohio State University.
She was a Human Resource Consultant for 10 years prior to graduate school. Carolyn also owns Practical Paradigms, a training and consulting company. She serves on the LJC Board of Trustees.
Carolyn lives in Greenwood with her husband Peter and dogs Charlotte and Etta.