Dietz Center, Franklin College
101 Branigin Boulevard
Franklin, IN 46131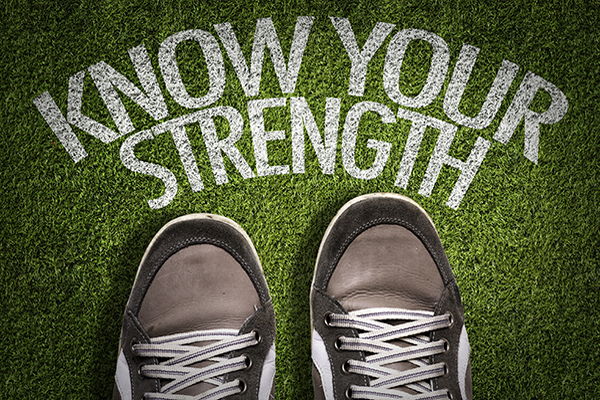 What are you good at? What brings you joy? We spend too much of our time focused on what we need to improve. In this session, you will learn to harness the energy of the ways in which you are naturally gifted.
The Strengths Finder 2.0 assessment will guide you toward five "signature strengths." You will discover that, when you incorporate activities that use these strengths into your work life, you are more productive, meet goals successfully, and experience more joy. In addition, this workshop will help you interpret the results of your StrengthsFinder 2.0 assessment and identify ways to use these strengths.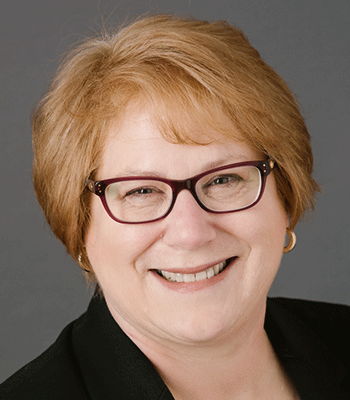 Facilitator
Carolyn Goerner, Ph.D., owns Practical Paradigms, a consulting and training business headquartered in Greenwood, IN. She also teaches negotiation and strategic human resource management at the Kelley School of Business at Indiana University-Bloomington, where she has been a full-time faculty member since 2000. Carolyn is a nationally recognized expert on generational differences at work and shares this work along with other management-related tips through her blog at www.practicalparadigms.com.
Cost
$49 per person for LJC and Franklin College alumni, Franklin and Greater Greenwood Chamber of Commerce members. $59, general public.