Storytelling for Leaders: Inspiring and Influencing Others to Think and Act Differently
About the Workshop
The ability to persuade others is a critical competency for leaders. You want to convince customers to buy your products or services, your employees and peers to go along with a new strategic plan, your boss to allocate resources to your projects, or investors to fund your next venture. Yet, many leaders struggle to communicate, let alone inspire. If you want to motivate others to action, you must engage your listeners' emotions and energy. The best way to do this is by telling a compelling story.
Storytelling is an art form as old as language itself; we're naturally drawn to great stories. Unfortunately, we often think of storytelling as the exclusive domain of authors and screenwriters. Not so! You too, can craft powerful stories that influence your audience to action!
In this workshop, participants will learn to:
Define their intended audience and identify their core needs
Clarify their "big idea" – the point of their story
Shape their story, utilizing the structure behind some of our greatest stories
Deliver their story in an engaging, expressive way
About the Facilitator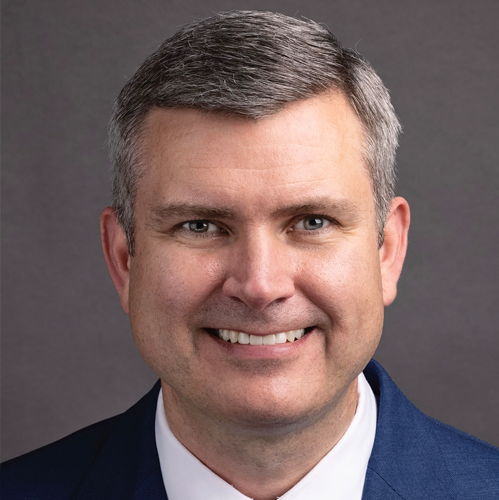 During his 25-plus year career with Cummins, Inc., a Fortune 150 global power leader headquartered in Columbus, IN, Brent Lollar has held a variety of leadership positions in manufacturing strategy and operations, business process improvement, marketing management, and general management. Currently the Executive Director of Pricing, Brent completed his undergraduate studies in mechanical engineering and holds advanced degrees in manufacturing technology and business administration. In addition, he completed the Program for Leadership Development (PLD) at Harvard Business School. Brent is passionate about lifelong learning, leadership development, and building healthy and happy organizational cultures. He actively seeks opportunities to coach emerging leaders in the art of storytelling, with a goal of enabling them to influence and inspire others through more effective communication. He is a 2021 graduate of the Leadership Johnson County Signature Program and is a member of the LJC Board of Trustees and the Youth Leadership Academy Task Force.
Sponsor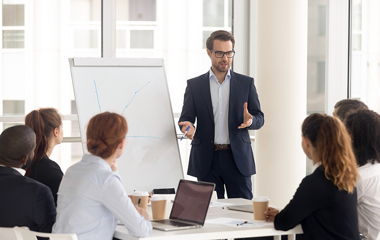 Date:
December 5, 2023
Time:
9 a.m. - Noon
Cost:
$59 per person LJC and Franklin College alumni, Franklin, Aspire and Indy Chamber members; $69, general public
Location:
Johnson County Armory
325 Minuteman Way
Franklin, Indiana 46131