Assistance From Our Supporters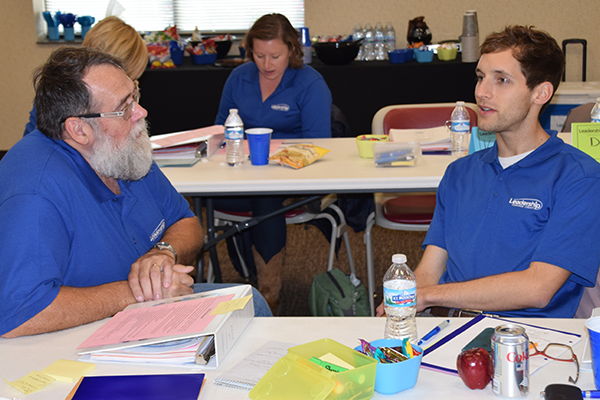 Leadership Johnson County class candidates often find that their employers or organizations pay all or part of the tuition. You may want to speak to them first about the program, time commitment and costs before you apply.
Thanks to our alumni and supporting partners, three scholarships are available. They include:
Catherine Denney Memorial Scholarship
This memorial scholarship is available to anyone applying to the program. Awards vary, up to $750.
Byron Bayne Memorial Scholarship
Memorial scholarship founded by Byron's family. Award of $1,000. Byron was a member of the LJC Class of 2001.
Women In Leadership
Awarded to a women business owner through the Johnson County Community Foundation. Award of $750. View Application
If you would like more information about scholarships or payment plans, please contact us at 317.738.8264 or email ktaylor@franklincollege.edu.