Reading Leadership: Finding Your True North
Part 1 - September 22, 9 a.m. - 10:30 a.m.
Part 2- December 15, 9 a.m. - 10:30 p.m.
Part 3 - February 23, 9 a.m. - 10:30 a.m.
Part 4 - April 20, 9 a.m. - 10:30 a.m.
About the Workshop
As a group, we will read Bill George's book Discover Your True North: Becoming an Authentic Leader. Each of the four sessions will cover a different component of the book. You'll complete short reflection assignments before each session, then join others for discussion and illumination of key concepts. Participants must commit to all four sessions of this series and will receive a copy of the book.
At the end of this workshop, participants will have learned how to:
Identify their personal leadership journey
Define and articulate their leadership values
Enact their leadership style in a variety of situations
About the Facilitator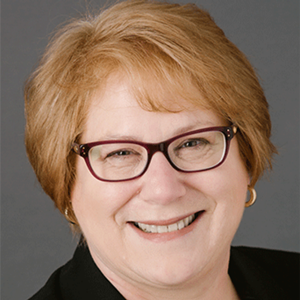 Dr. Carolyn Goerner is the Aldi, Inc. Distinguished I-Core Clinical Professor in the Department of Management and Entrepreneurship at the Kelley School of Business (Indiana University-Bloomington).
She was a Human Resource Manager and HR consultant for 10 years prior to graduate school. After completing an MA in Communication from Indiana University-Bloomington, she attended The Fisher College of Business at The Ohio State University to obtain a Ph.D. in Management and Human Resources.
She has been a full-time faculty member at the Kelley School of Business since 2000, primarily teaching Negotiation and Inclusive Management courses to MBA students.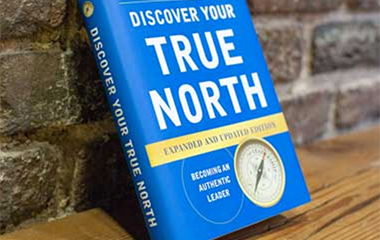 Date:
September 22, 2022
Time:
9 a.m. - 10:30 a.m.
Cost:
$115 per person for LJC and Franklin College alumni, Franklin, Aspire and Indy Chamber members; $135 for the general public.
Location:
Virtual via Zoom