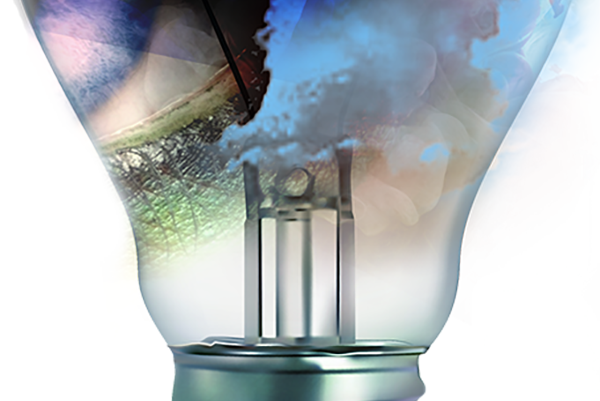 Would you or your company like to take advantage of Leadership Johnson County Select Workshops throughout the year?
The LJC On Demand Punch Card provides individuals and organizations a way to take advantage of multiple learning opportunities as a great value. The card provides 14 punches to be used in any combination for programming offered outside the LJC Signature Program.
Enjoy maximum flexibility to mix and match seats at various workshop that may be shared within the organization or with friends. Cost is $500 per card (a $750 value).
Purchase your LJC On Demand Punch Card by contacting Andrea Gash at agash@franklincollege.edu.