Pivot, Change and Engage as a Team
Tackling Workplace Engagement in an Ever-Changing Environment
If the last few years have taught us anything, it is the need to remain engaged as a team while trying to pivot and change with the organization. This workshop is designed to help you build and support an engaged team – no matter what the work scenario might be. Learn the best ways to "meet people where they are" in terms of team engagement and bring everyone along together in the ways that feel most comfortable to them.
As a result of this workshop, participants will be able to:
Understand the key benefits of an engaged team
Identify when a team is NOT engaged and know the potential risk to the team and its members
Know the difference between team building and team engagement – and how one informs the other
How to apply team engagement concepts to teams that work together in-person or that work together in a hybrid or virtual model
Sponsor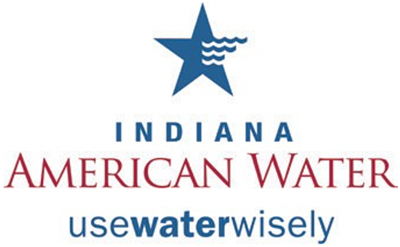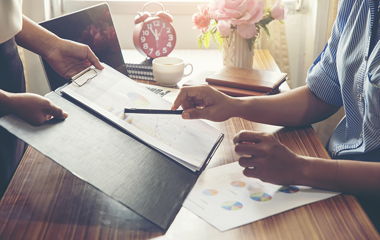 Date:
April 21, 2022
Time:
9 a.m. - Noon
Cost:
$49 per person for LJC and Franklin College alumni, Franklin, Aspire and Indy Chamber members, $59 per person, general public
Location:
Johnson County Armory
325 Minuteman Way
Franklin, Indiana
About the Facilitator
Wendy Pottgen is an empathetic, engaged and service-driven leader with 9 years of experience in organizational effectiveness, talent acquisition, full employee-lifecycle talent management, and e-learning programming (including design, development, and project management). Wendy's experience at a membership-based association provided for in-house HR function while also providing consultative HR services to the members. Wendy is SHRM-CP certified, is a
silver certified Crucial Conversations facilitator and DDI Targeted Selection behavioral-based interviewing program manager. Prior to her HR work, Wendy had a career in high tech, where she served as an account executive, helping her customers build out their infrastructure to provide best-in-class access internet solutions.