Branigin Room, Franklin College
101 Branigin Boulevard
Franklin, IN 46131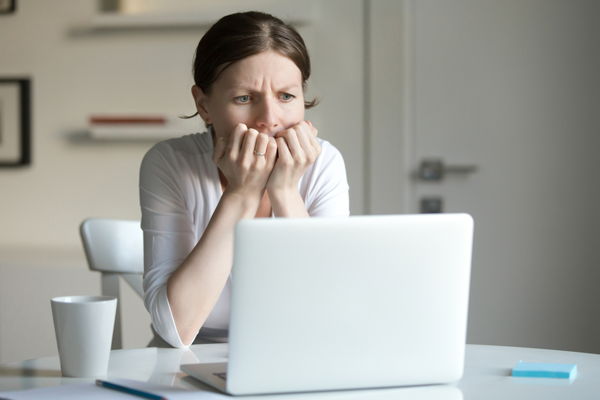 Passing notes in class. Conversations with neighbors on the sidewalk. A postcard from a friend in a far-off place. Before the mid-1990s, these were all considered social media. Now we think of Facebook, Instagram, Twitter, Snapchat and more when we hear the term. But, has anything really changed? Social technologies have been blamed for many negatives in our culture, but the positives that they provide far outweigh the negatives. The ability to connect to and learn from people all over the globe, to share an experience in real time, or to share one's own expertise or enthusiasm at a scale and speed never before possible make social media technologies powerful tools for personal and cultural good.
In this session, we'll dispel some of the myths about social technologies and focus on how each of us can be strategic in our use of these tools to benefit ourselves, about businesses, and our communities.
Facilitator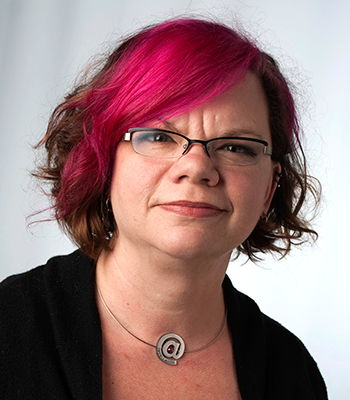 Dr. Sarah Smith-Robbins is the Director of Learning Technologies at the Kelley School of Business in Bloomington. She is also a member of the Marketing faculty where she teaches digital and social media marketing courses. She has advised over 100 universities and businesses in the use of gamified social and mobile technologies for learning, marketing, and process improvement. She earned a BA from Franklin College, an MA from the University of Indianapolis, and a PhD from Ball State.
Sarah has never had a job that existed before she got it and attributes this to her personal branding which relies heavily on social media. In her free time, Sarah sculpts, paints, knits, and creates works of geeky creativity with her 17-year-old triplets.
Cost
$49 per person for LJC and Franklin College alumni, Franklin and Greater Greenwood Chamber of Commerce members. $59, general public.