Recommend Class Applicants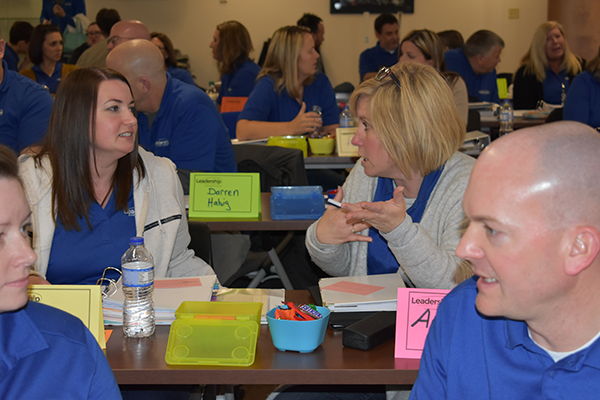 Do you know someone who could benefit professionally and personally from our program?

Each year, we reach out to our alumni and local businesses and non-profit organizations seeking nominations for our next class. Many companies and boards come to value the investment into our program by recommending their staff for Leadership Johnson County.
The class of 2017-2018 began their journey in September 2017. Applications for the Class of 2018 are now available!
If you wish to recommend a candidate for our next class, please fill out the form below. Applicants that are nominated will receive an application with a note regarding who nominated them for participation.