Myers-Briggs Type Indicator: MBTI in Teams
Working with people is a part of daily life – at work, at home, in the places we volunteer. The Myers Briggs Type Indicator (MBTI) self-assessment is a comprehensive tool used to understand normal personality differences.
When we better understand ourselves and how and why we react in different situations, it helps us to work better with the people around us.
This workshop is an effective tool for teams (at least 3 – 7 team members works best) within an organization to better understand how the people they work with operate.
Sponsors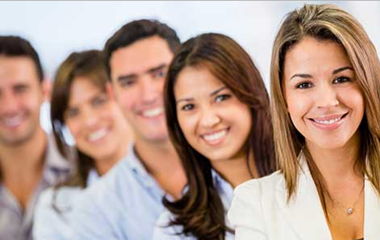 Date:
October 27, 2020
Time:
6 p.m. - 9 p.m.
Cost:
$49 per person for LJC and Franklin College alumni, Franklin, Aspire and Indy Chamber members. $59 per person for general public.
Location:
Zoom
About the Facilitators
Tandy Shuck is a certified MBTI trainer, with a wealth of experience in facilitating and a background in clinical psychology. Tandy began working at LJC in 2001, and serves as the executive director. Her experience includes a background in clinical psychology and over 15 years of facilitation experience. She is a dynamic presenter who will lead participants into better discovery of their own personalities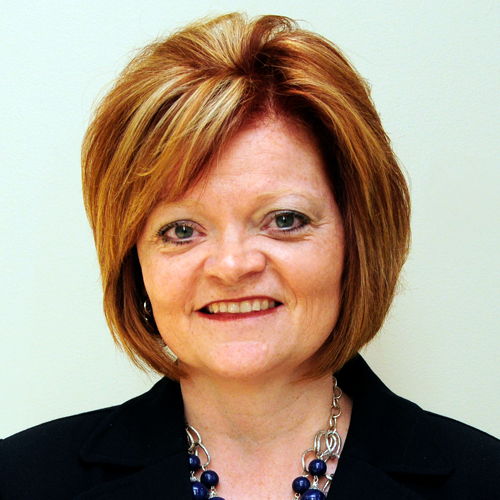 Dr. Carolyn Goerner serves as ALDI's Distinguished I-Core Clinical Professor at the Kelley School of Business at Indiana UniversityBloomington. Prior to joining Kelley's Department of Management and Entrepreneurship faculty in 2000, she completed her PhD in Management and Human Resources at The Ohio State University.
She was a Human Resource Consultant for 10 years prior to graduate school. Carolyn also owns Practical Paradigms, a training and consulting company. She serves on the LJC Board of Trustees.
Carolyn lives in Greenwood with her husband Peter and dogs Charlotte and Etta.