Franklin College Napolitan Student Center, Branigin Room
101 Branigin Boulevard
Franklin, IN 46131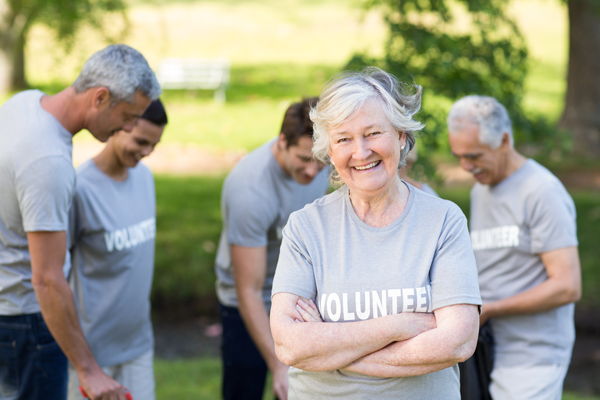 People volunteer for many reasons: to give back to their communities, to develop individual skills, and for the social interaction with others (just to name a few). Too often, though, well-intentioned volunteers with great enthusiasm disappear from nonprofit organizations without a trace. This program will highlight best practices to retain and motivate volunteers over time.
Facilitator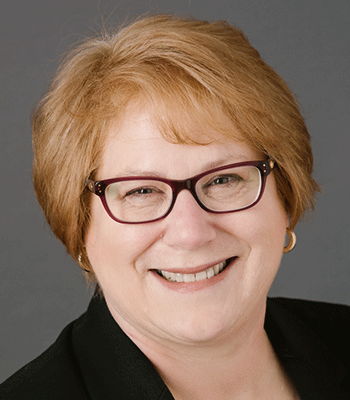 Dr. Carolyn Goerner joined the Kelley School of Business in 2000 after receiving her PhD in Management and Human Resources at The Ohio State University. She teaches Strategic Human Resource Management, Negotiation, and Organizational Change at Kelley. You can find her classes on Leadership Skills for Women and Overcoming Imposter Syndrome on LinkedIn Learning. In addition, she runs Practical Paradigms, a training and consulting company; her blog is at www.practicalparadigms.com. Carolyn is passionate about live theatre, the Green Bay Packers, and IU football and women's basketball. She lives in Greenwood, Indiana with her husband Peter and their dogs Lennox and Charlotte.

Registration
$49 for LJC & FC alumni, Franklin, Greenwood & Indy chamber members
$59 per person, general public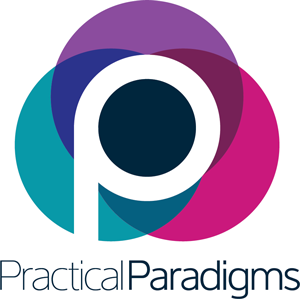 Practical Advice
for Professionals
from Dr. Carolyn Goerner