Dietz Center, Franklin College
101 Branigin Boulevard
Franklin, IN 46131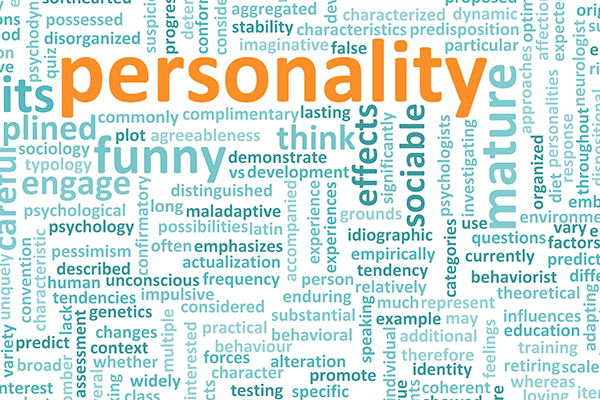 When you know more about personality preferences, it can be easier to appreciate differences between you and those closest to you. Typically when there are difficult differences between you and another person, you can try to avoid interacting with that person. But when the bothersome differences are with a loved one, avoidance is not a good option and there is a lot more at stake.
The more you know about your differences, the better you can learn to live with and manage them. Instead of thinking of your loved one's behavior as "wrong," you can learn to view their behavior as part of their personality type. You'll see that they're not trying to "push your buttons" or offend you. Many couples can learn to appreciate these behavior differences and might even see them in a humorous light.
Join us to learn more about personality differences and how to enhance your relationship.
Facilitators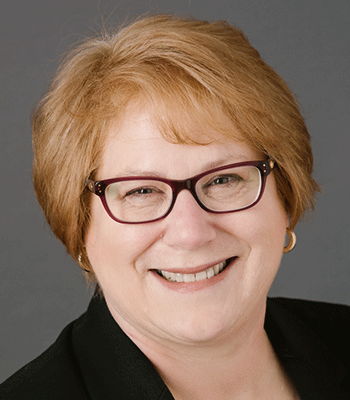 Carolyn Goerner, Ph.D., owns Practical Paradigms, a consulting and training business headquartered in Greenwood, IN. She also teaches negotiation and strategic human resource management at the Kelley School of Business at Indiana University-Bloomington, where she has been a full-time faculty member since 2000. Carolyn is a nationally recognized expert on generational differences at work and shares this work along with other management-related tips through her blog at www.practicalparadigms.com.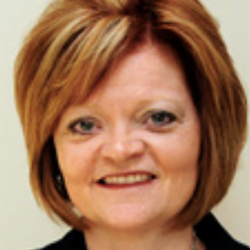 Tandy Shuck is a certified MBTI trainer, with a wealth of experience in facilitating and a background in clinical psychology. Tandy began working at LJC in 2001, and serves as the executive director. Her experience includes a background in clinical psychology and over 15 years of facilitation experience. She is a dynamic presenter who will lead participants into better discovery of their own personalities.