Leading Change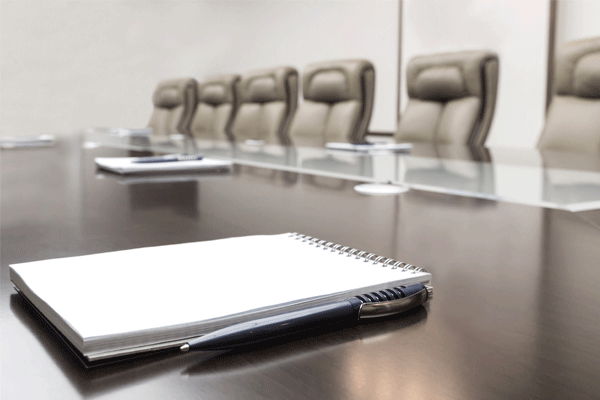 Two-day series designed to help participants learn how to manage personal change, organizational change or both. The program covers:
Understanding the role of motivation and fear in change.


Sustaining balance through change.


Creating a personalized plan for change.


Developing and implementing plan for change.


Learning about techniques for sustaining change

Check our Events section for dates and registration.