Outsmart Your Distraction Machines: Time + Task Management
Part of the Lunch & Learn Series
About the Workshop
You have stuff to do. You can't make more hours in the day. What's a human bound to this mortal coil to do? To be a leader in the modern workforce is to be inundated with things to do, the information you may or may not need, meetings that should have been emailed and seemingly endless demands on your time – both personal and professional. (Oh, and that magic internet box in your pocket is constantly chirping at you, inviting you to watch seventeen hours of videos or argue with strangers on Facebook.)
The majority of the things that slide across your brain aren't always all that important to the things you need to do. They're Distraction Machines, eager to sabotage your work day and make sure you never feel like you've actually been productive. In this hands-on workshop, we'll discuss how our brains prefer to tackle to-dos, reflect on the most time-wasting Distraction Machines in our lives, and share practical ways to send those Distraction Machines back into the darkness they came from.
About the Presenter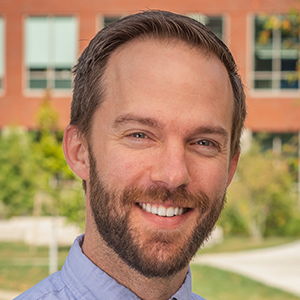 Jeremy VanAndel is the Director of Professional Development at Franklin College, where he leads classes, workshops, and events to improve career readiness for students, alumni, and anyone else who wanders in. Jeremy also teaches marketing and entrepreneurship, mentors student club leaders, serves as an academic adviser, is a member of the President's Council for Diversity & Inclusion and a number of other task forces, committees, and working groups; and you can see why being a step ahead of the Distraction Machines is useful. He is a 2022 graduate of the Leadership Johnson County Signature Program, a passable woodworker, a hiker and backpacker, and lives with his wife and two kids near Broad Ripple.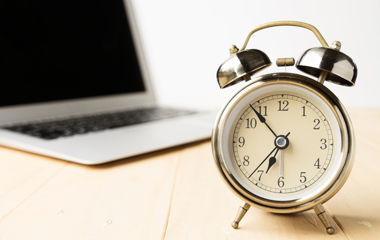 Date:
February 2, 2023
Time:
Noon - 1 p.m.
Cost:
$20 per session; $100 (or 1 Punch) for the entire series.
Location:
Virtual via Zoom