It's My Crisis, Not Yours
Part of the Lunch & Learn Series
About the Workshop
This workshop will discuss how we work through all sorts of crises. Whether the crisis is large or small, it is very real in the eye of the beholder. We will discuss how to best mitigate stressful situations and how to better handle the next crisis.

About the Presenter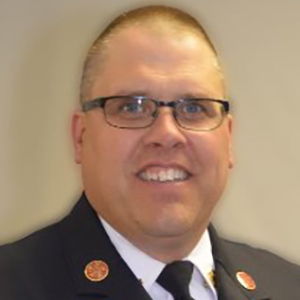 Darin Hoggatt, M.S., NRP earned his A.S. in Paramedicine in 1994 from Ball State University. He also received a B.S. in History, Biology and Chemistry the same year. He started work as a street medic and then became an operations supervisor for Myers Ambulance. At the same time, he began work as a firefighter. In 1998 he earned an M.S. in Biology from Purdue University. Darin has worked at the Greenwood Fire Department since 1996, becoming full-time in 2001. He is a Commissioner for the Indiana EMS Commission and is the current president of United Way of Johnson County and past president of the Johnson County Fire Chiefs Association.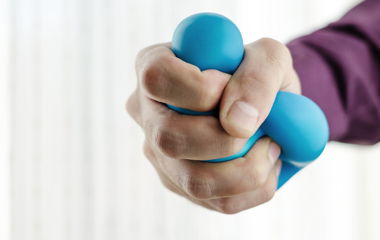 Date:
March 9, 2023
Time:
Noon - 1 p.m.
Cost:
$20 per session; $100 (or 1 Punch) for the entire series.
Location:
Virtual via Zoom