Learning LinkedIn
Part of the Lunch & Learn Series
About the Workshop
In this session, you'll learn how to develop an effective LinkedIn Profile. We'll cover the basics of LinkedIn including elements such as creating a summary and writing the experience section. Using LinkedIn to Network will also be covered briefly. It's recommended that, if you haven't already, you create a LinkedIn Profile prior to the session (even if you don't complete any of the sections). It would also be ideal if you have at least 10 connections.
Participants will learn: how LinkedIn is used, the basic elements of LinkedIn, how to navigate the LinkedIn network and will identify and apply best practices for each LinkedIn section.
About the Presenter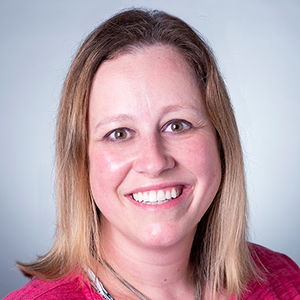 Jessica Sremanak is a faculty member in the nationally ranked Kelley School of Business at Indiana University where she teaches in both the undergraduate and Kelley Direct MBA Program. Her courses span personal branding, emotional intelligence and authentic leadership. Jessica was a recipient of Kelley's Innovative Teaching Award and leverages a balanced background of consumer insights, recruiting and coaching experience to deliver relevant content. In fact, this background is what inspired her to pursue a career focused on helping people identify and articulate their unique personal brands. Outside of Kelley, Jessica manages an executive resume writing business, Resumebird, as well as a blog, ExplorHerCareer, with the mission of helping young women gain awareness about a variety of careers. She also enjoys creating art and had her first art show at the end of 2021. Jessica resides in Johnson County with her husband, Jim; two daughters, Renna and Sadie; and their two dogs, Bodie and Celine.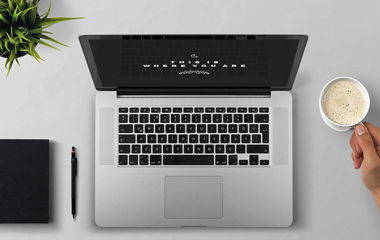 Date:
January 5, 2023
Time:
Noon - 1 p.m.
Cost:
$20 per session; $100 (or 1 Punch) for the entire series.
Location:
Virtual via Zoom