Imagine the Possibilities: Great Ideas for Leading Your Teams
Part of the Lunch & Learn Series
About the Workshop
How can you help your team develop new possibilities for personal and professional achievement? In this session, we'll explore several ideas that can create new joy, enthusiasm and engagement in your teams. Whether you are a formal manager, an informal leader or a valued team member, this session will give ideas to try and a different perspective for working successfully with others.
Participants will identify their needs for leading teams - whether at work, in the community, or elsewhere, develop at least one new idea for changing the way their teams operate by providing more autonomy to team members and learn why "giving advice" is not a helpful coaching strategy and practice a better method for engaging your team.
About the Presenter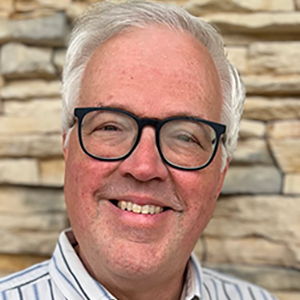 Dale Rebhorn is a teacher of leadership and an expert in building creative teams. He worked at IBM as a technical leader and executive for 30 years, including two overseas assignments in Tokyo and in Prague. He taught leadership courses and programs at Franklin College, American Family Insurance in Wisconsin, and Leadership Johnson County at Franklin College. Dale is continuing his leadership and creativity teaching and studies at his own company, Tensegrity Studio LLC. He works with managers and aspiring leaders studying coaching, creativity and building teams. You can see more about Dale at his website, dalerebhorn.com.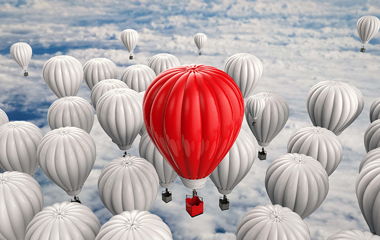 Date:
November 3, 2022
Time:
Noon - 1 p.m.
Cost:
$20 per session; $100 (or 1 Punch) for the entire series.
Location:
Virtual via Zoom