Career Mobility
What is it and why should it be part of your company's culture?
Part of the Lunch & Learn Series
About the Workshop
Companies don't become great because of the sheer execution of day-to-day business. The most successful companies encourage employees to exchange ideas, try new initiatives and to become partners no matter where they are on the organizational flow chart. Most businesses still think career mobility means moving an employee up AND out. However, career mobility should be used as part of your talent retention plans. This workshop will help you learn how to make career conversations a part of your organizational culture. We will talk about using manager as coach techniques to conduct development and career conversations. The workshop will also help you think about opportunity mobility in addition to career advancement for your employees.

About the Presenter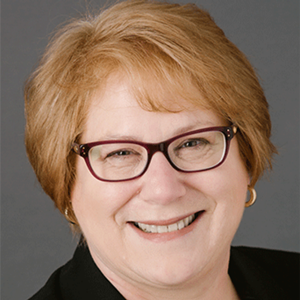 Dr. Carolyn Goerner is the Aldi, Inc. Distinguished I-Core Clinical Professor in the Department of Management and Entrepreneurship at the Kelley School of Business (Indiana University-Bloomington).
She was a Human Resource Manager and HR consultant for 10 years prior to graduate school. After completing an MA in Communication from Indiana University-Bloomington, she attended The Fisher College of Business at The Ohio State University to obtain a Ph.D. in Management and Human Resources.
She has been a full-time faculty member at the Kelley School of Business since 2000, primarily teaching Negotiation and Inclusive Management courses to MBA students.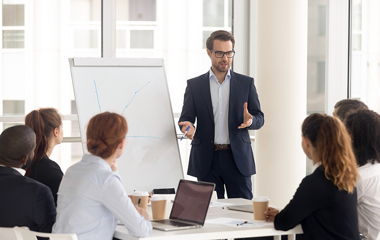 Date:
May 4, 2023
Time:
Noon - 1 p.m.
Cost:
$20 per session; $100 (or 1 Punch) for the entire series.
Location:
Virtual via Zoom